REFINED, ELEGANT AND Genuine
Benini's Restaurant
Our food comes from raw materials, always fresh and genuine, that we work daily to offer new experiences and flavors. Each dish, dessert is prepared with care in our kitchen.
The dining room is air-conditioned, is situated directly on the beach and the Adriatic Sea. Also, our waiters will be happy to meet your every need.
---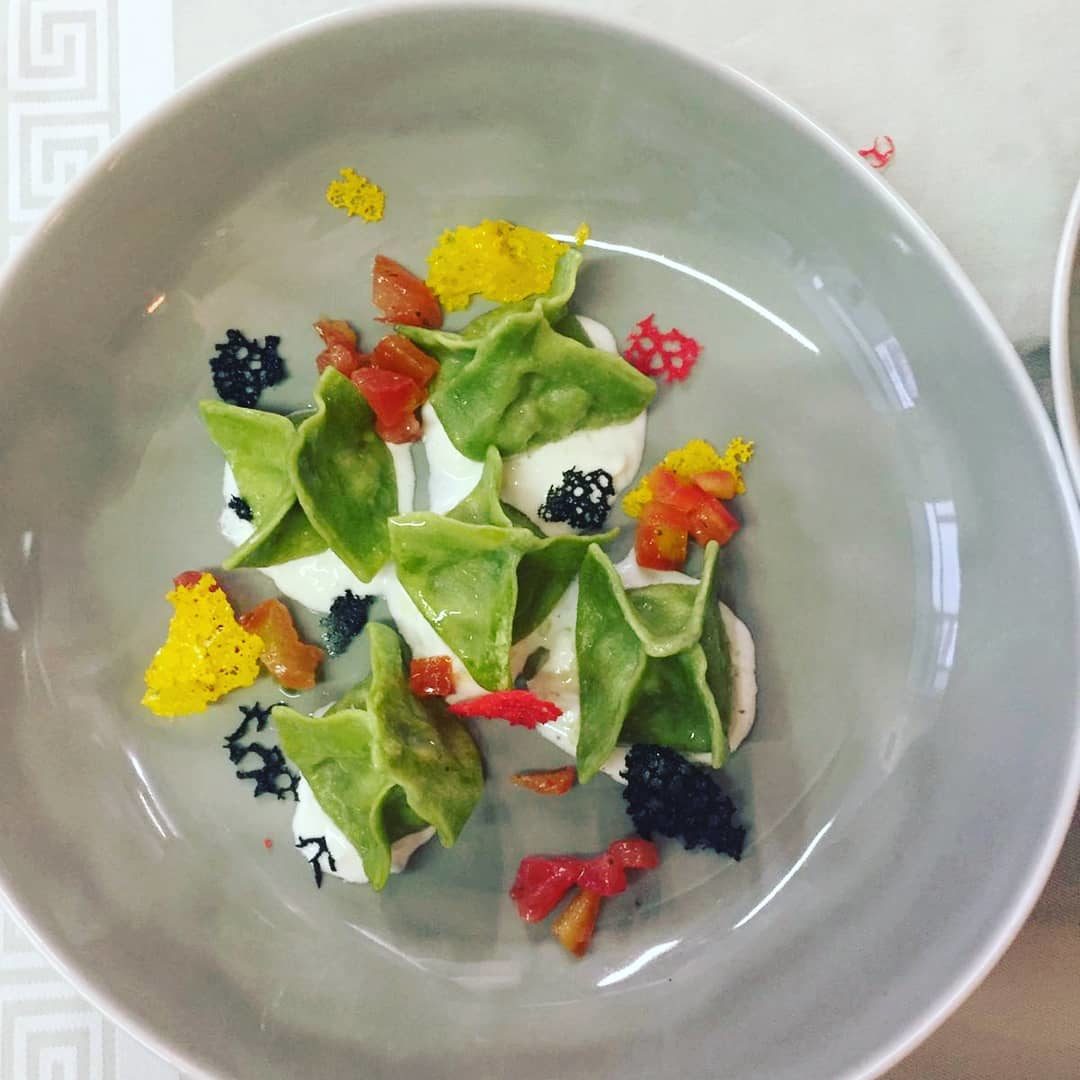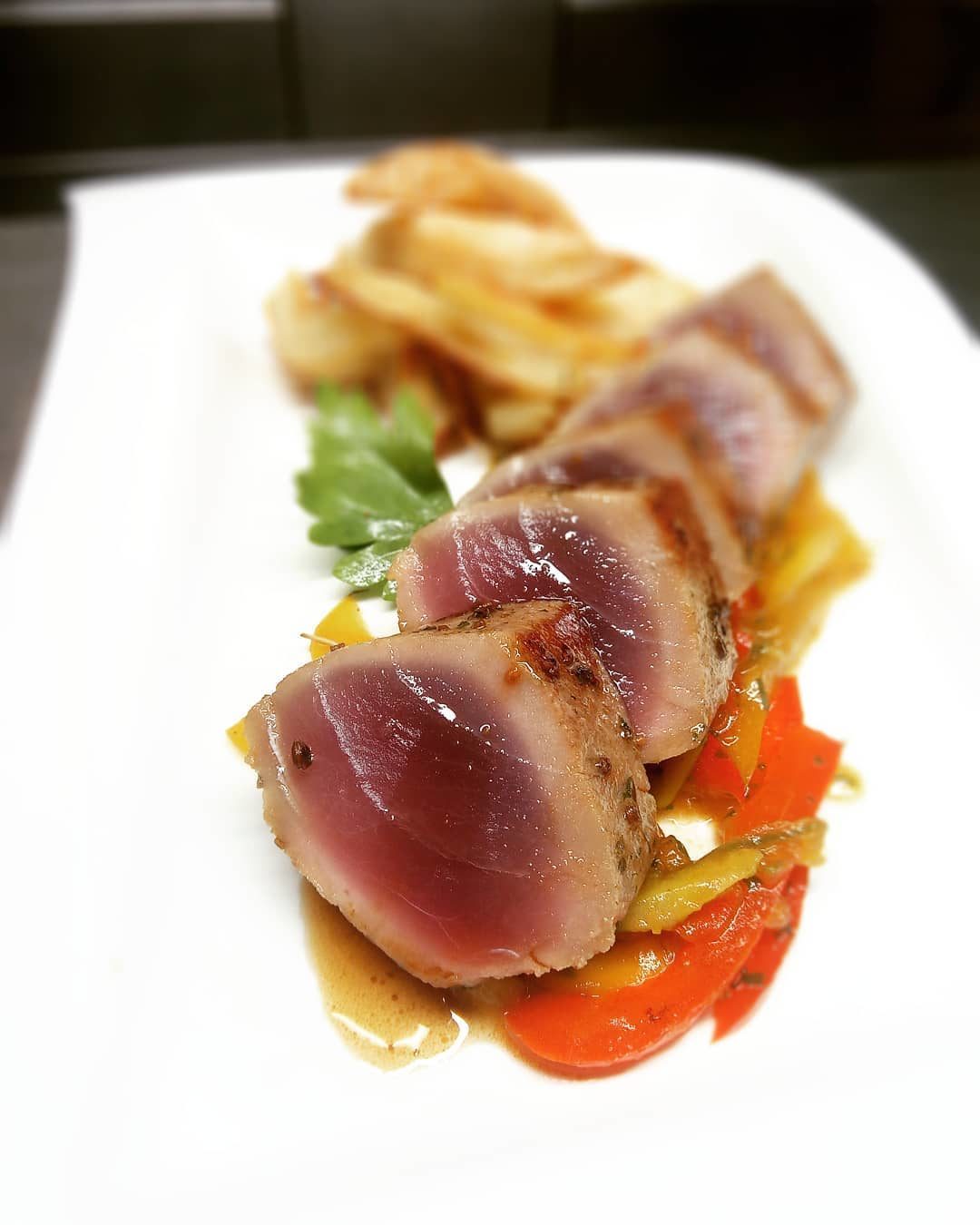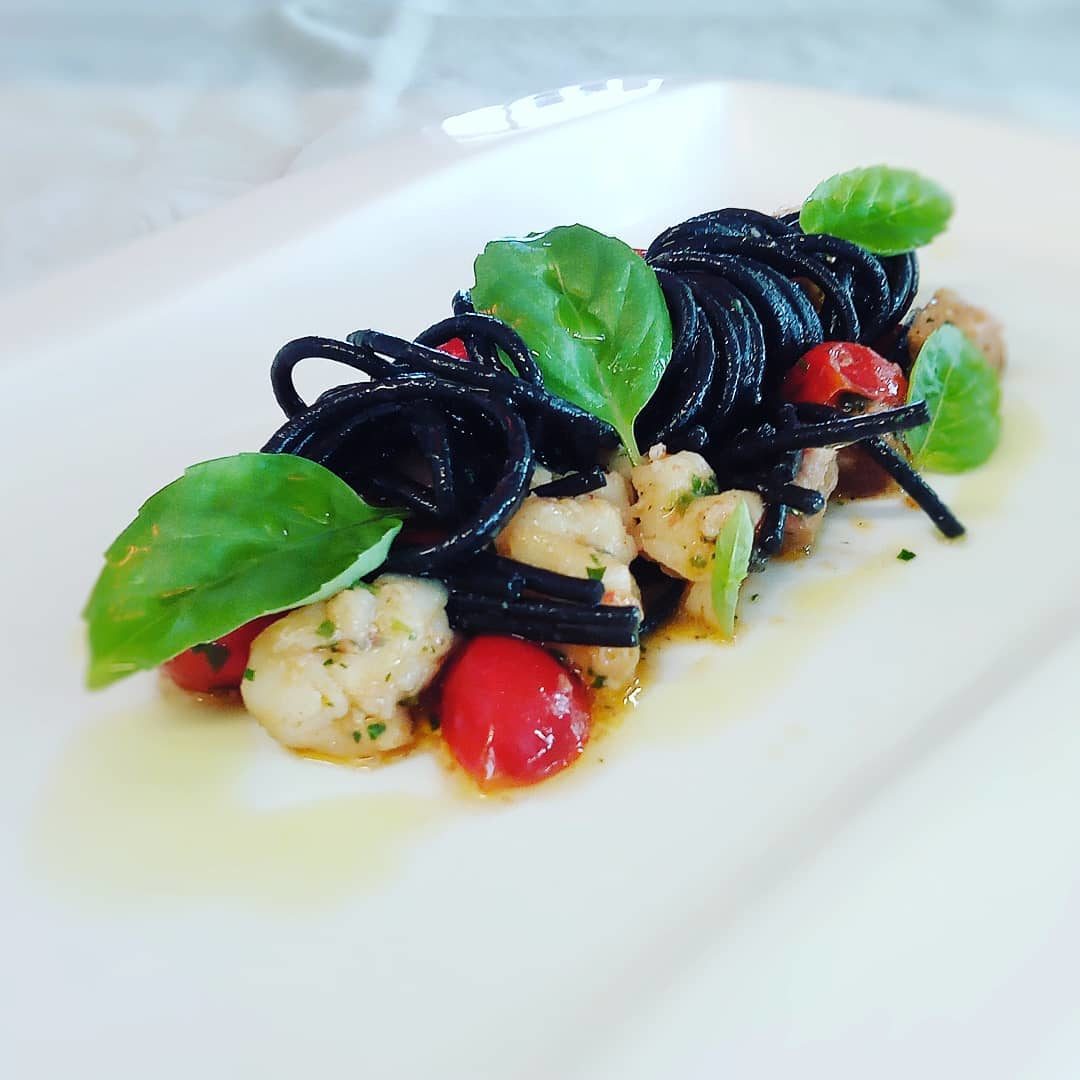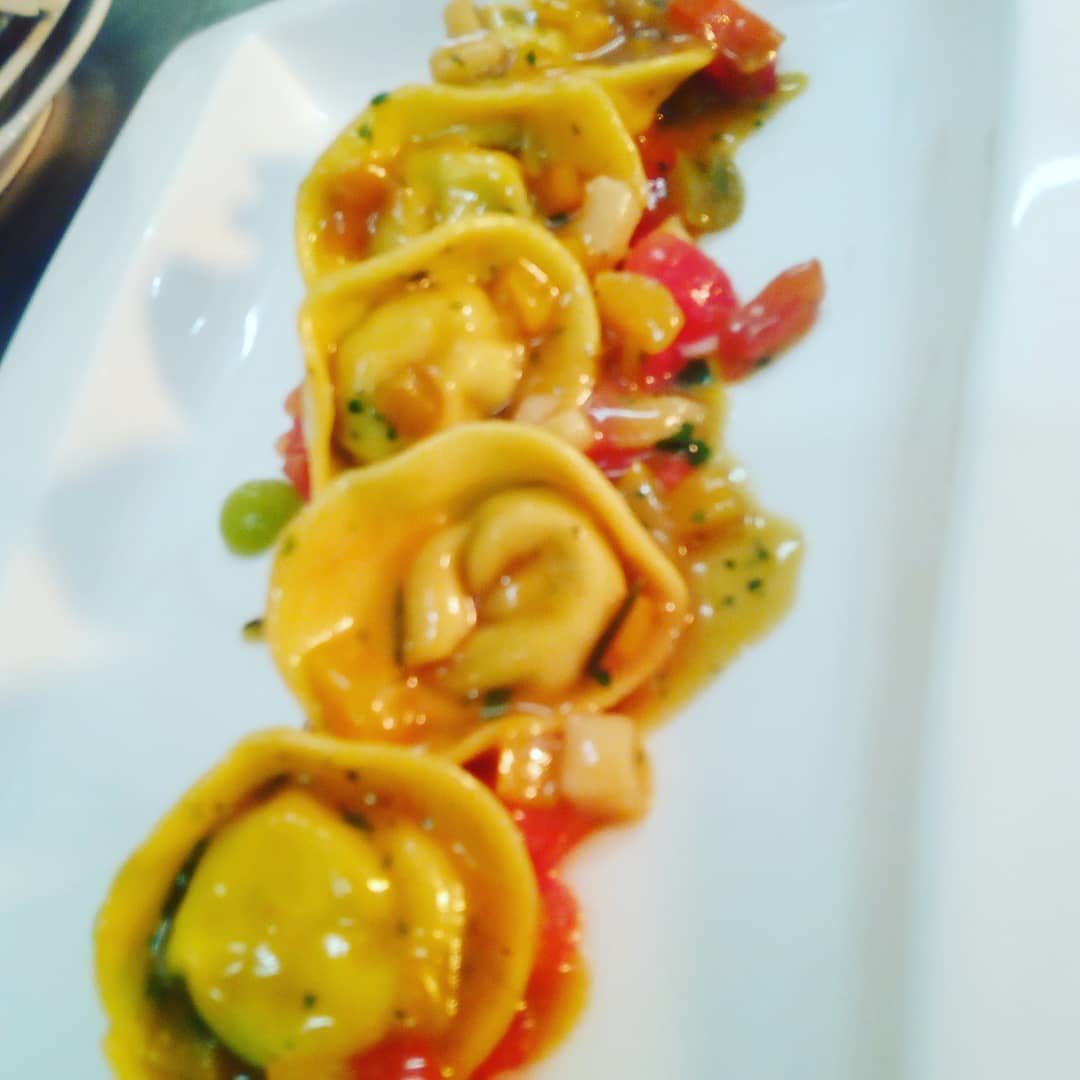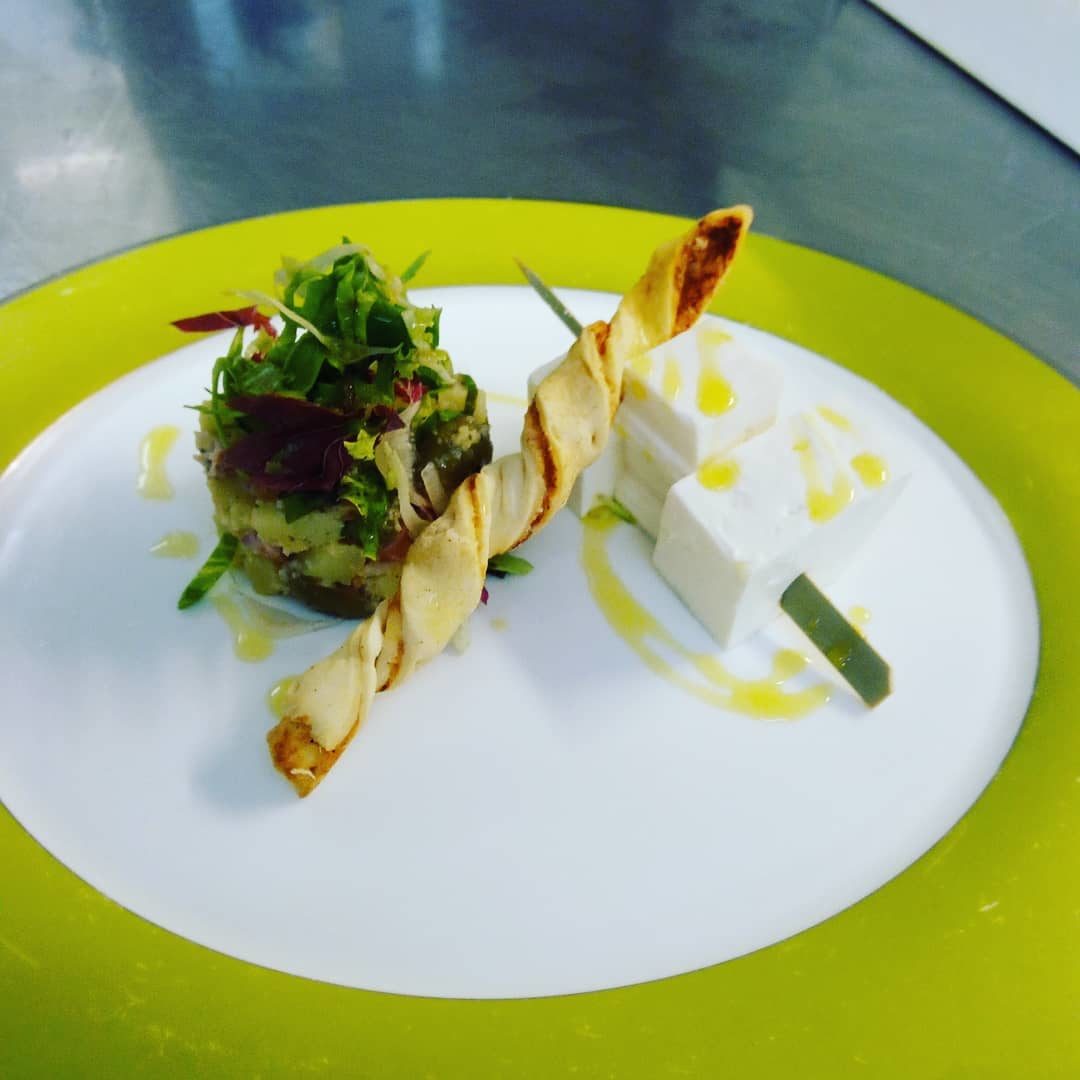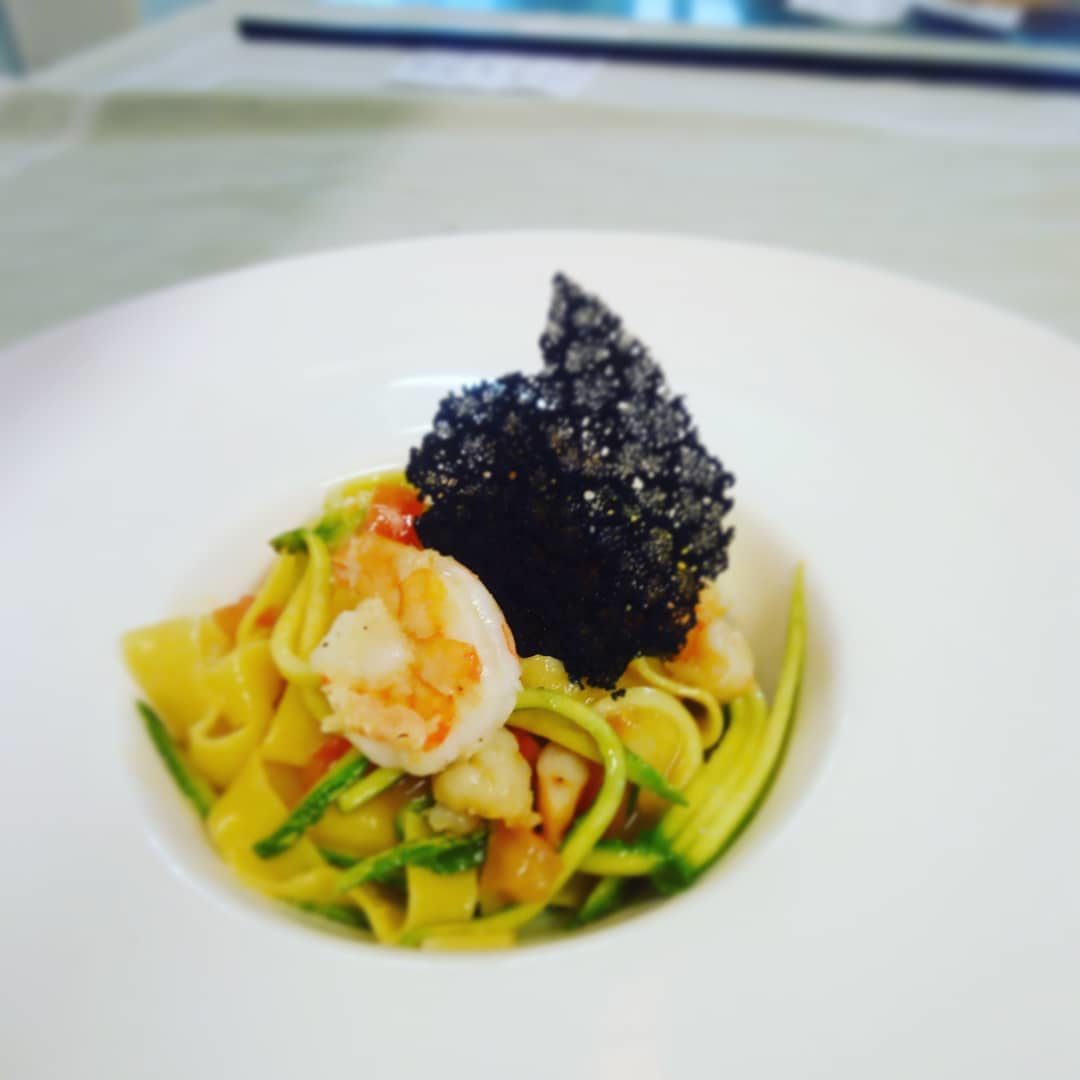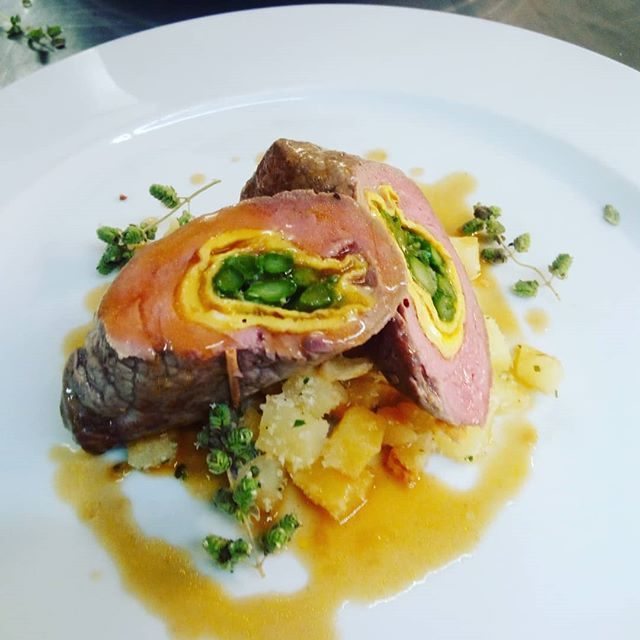 The menu offers a choice of excellent dishes, from appetizers to desserts, from fish, meat and vegetable first courses to meat and fish entrée with seasonal side dishes.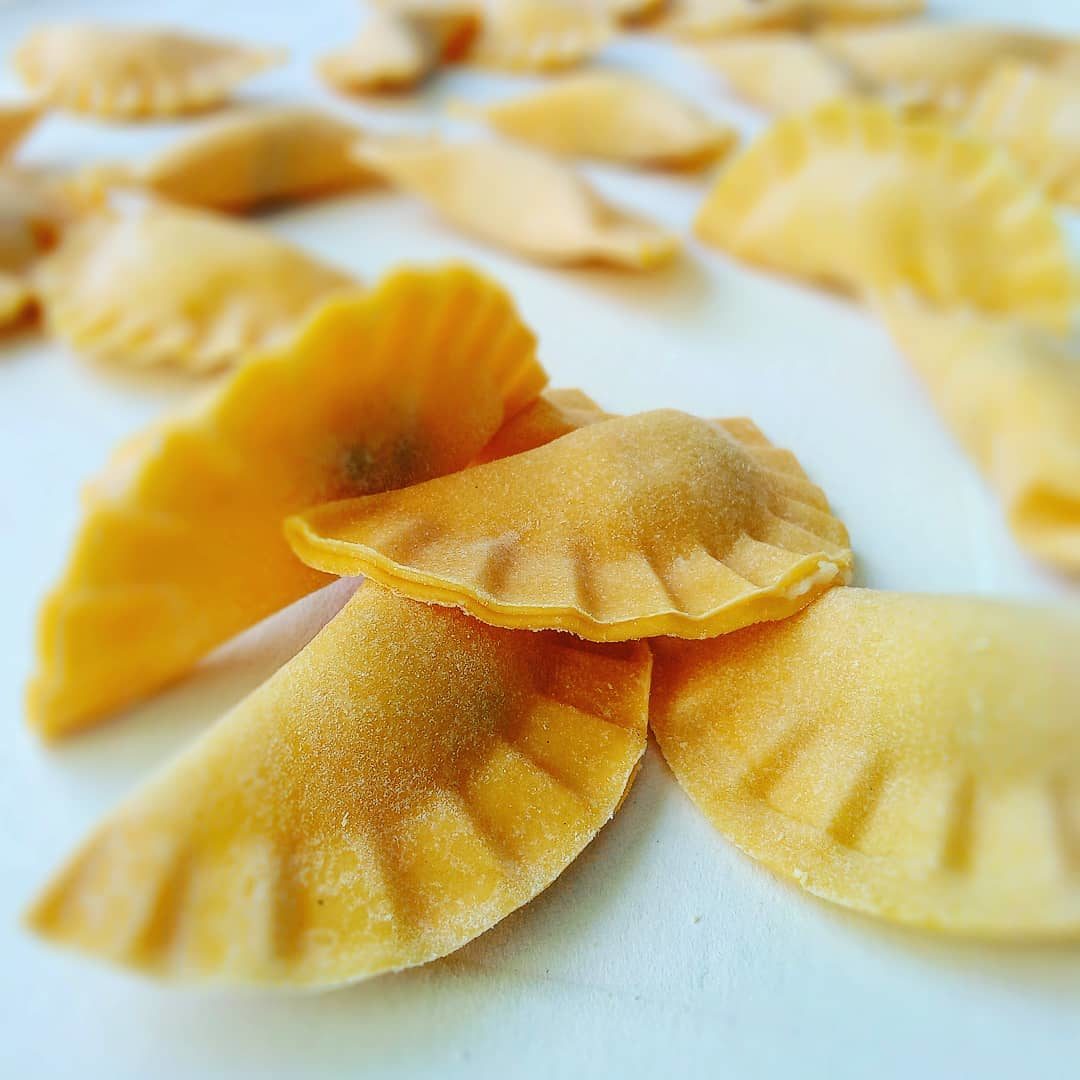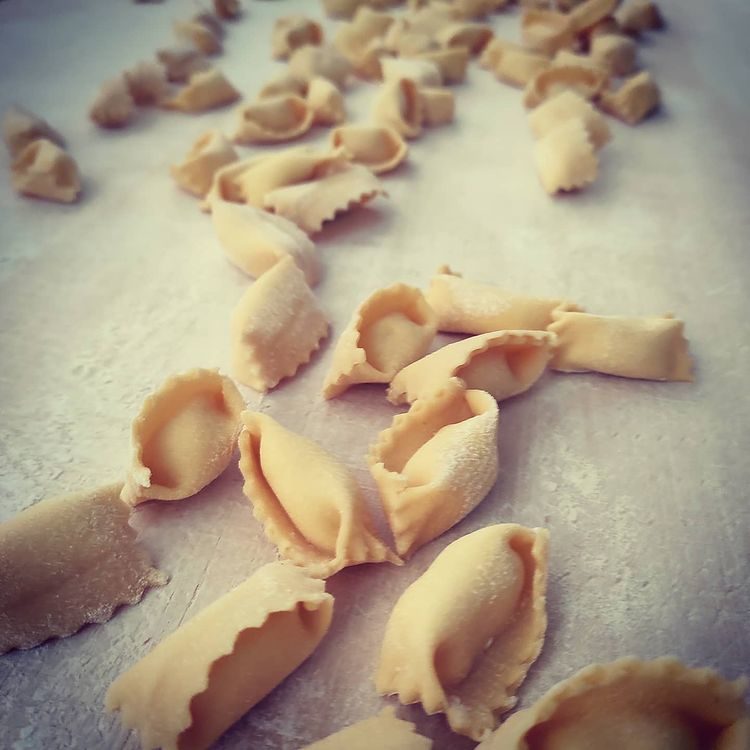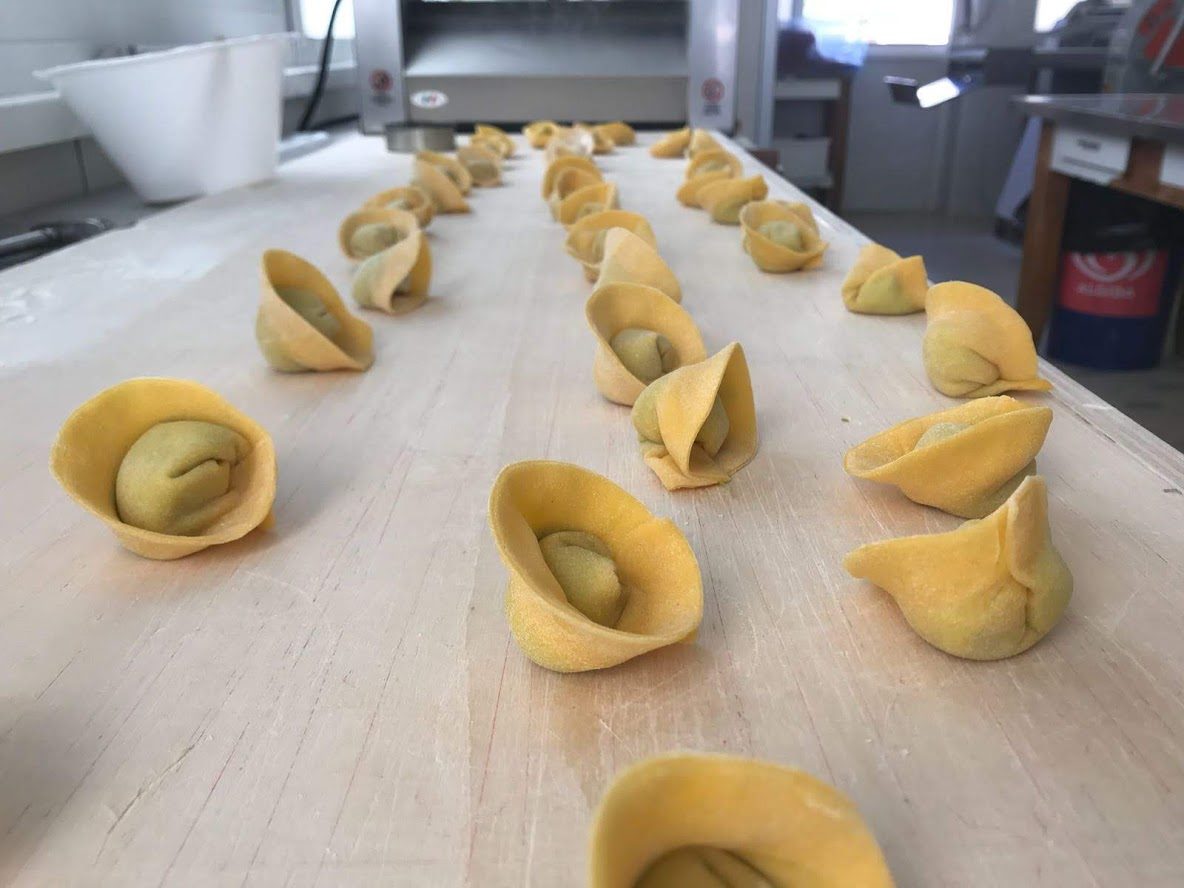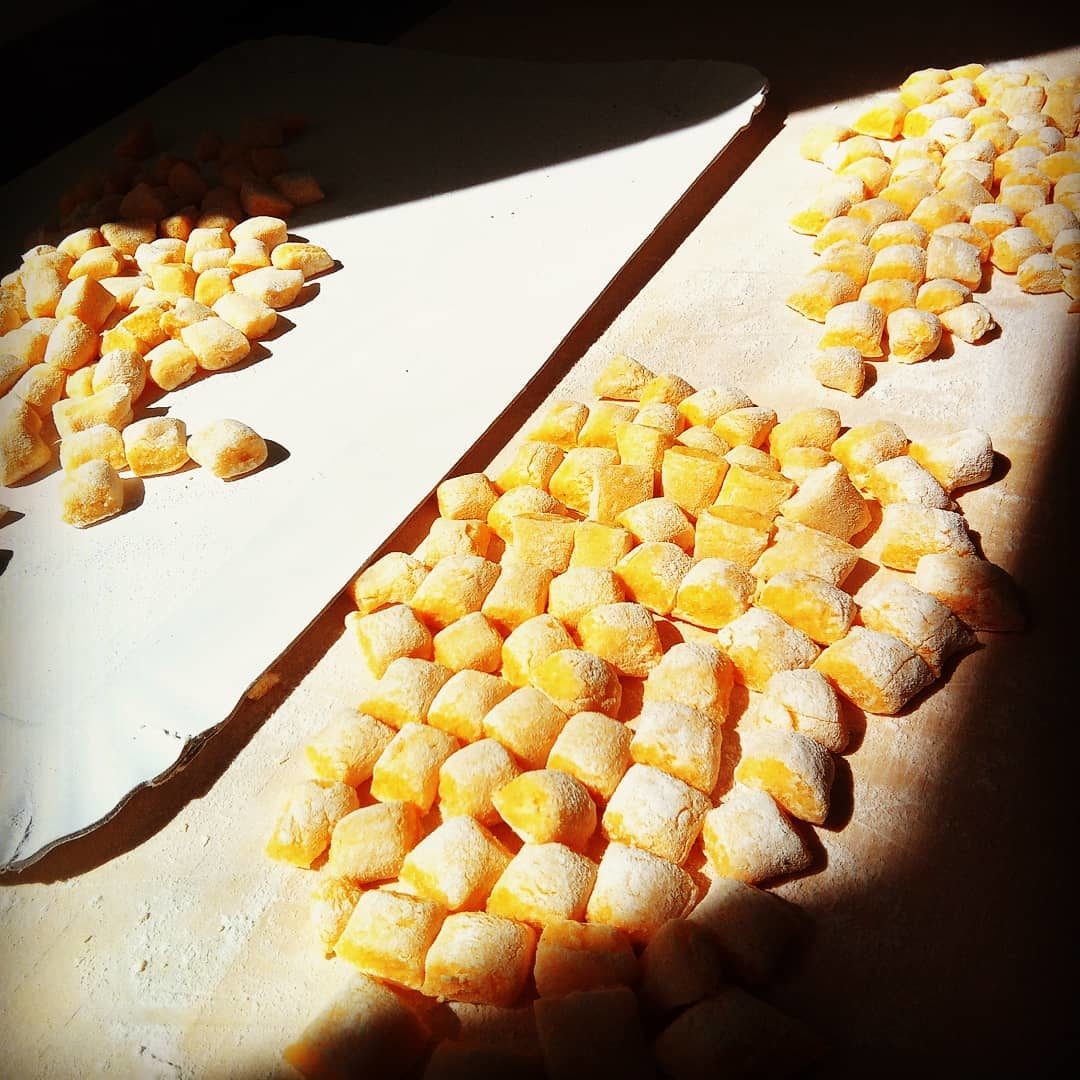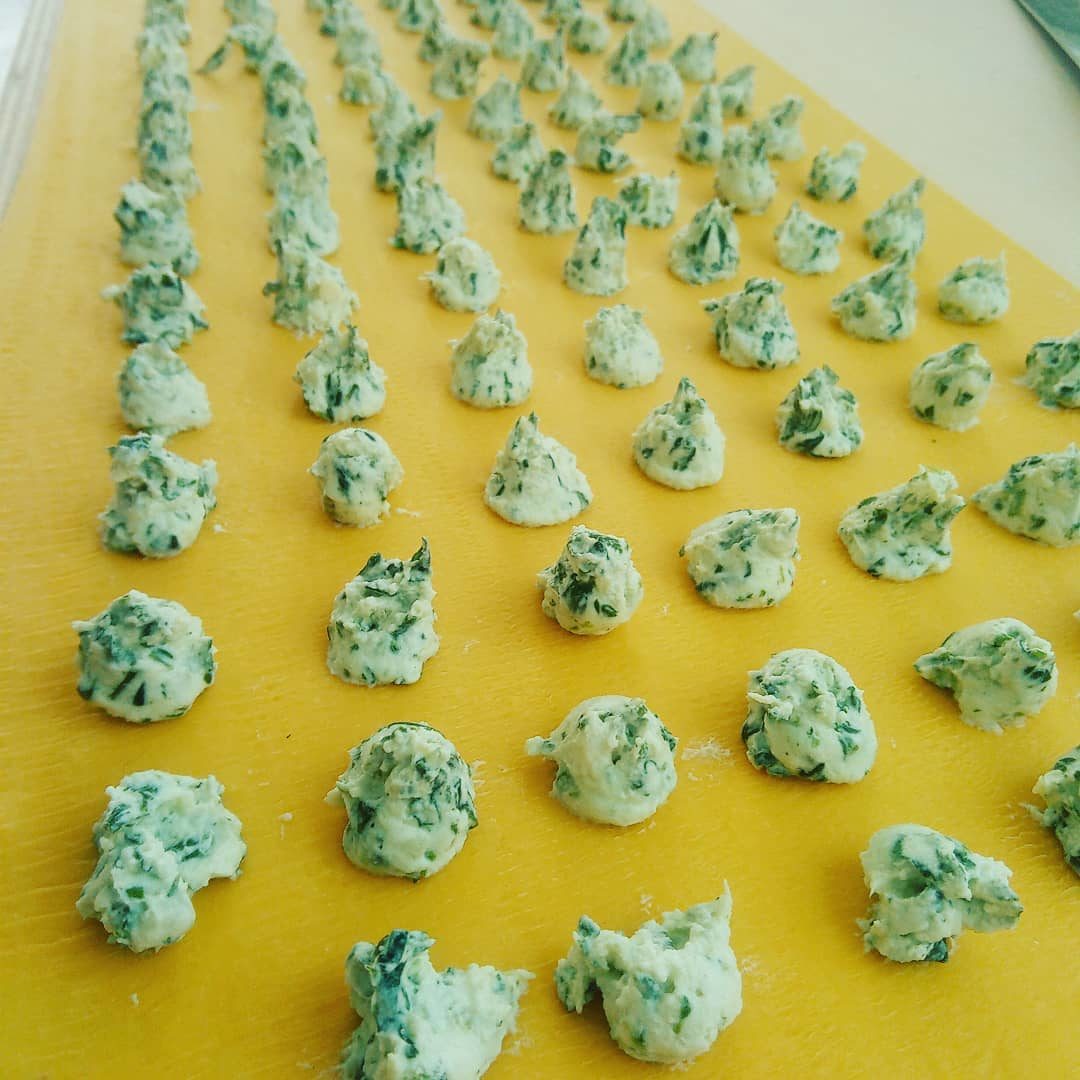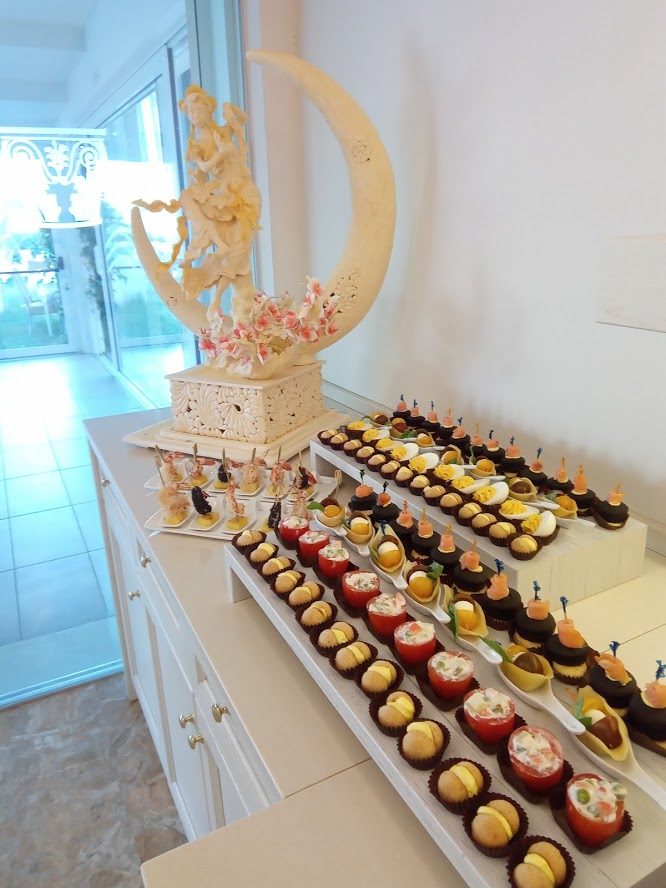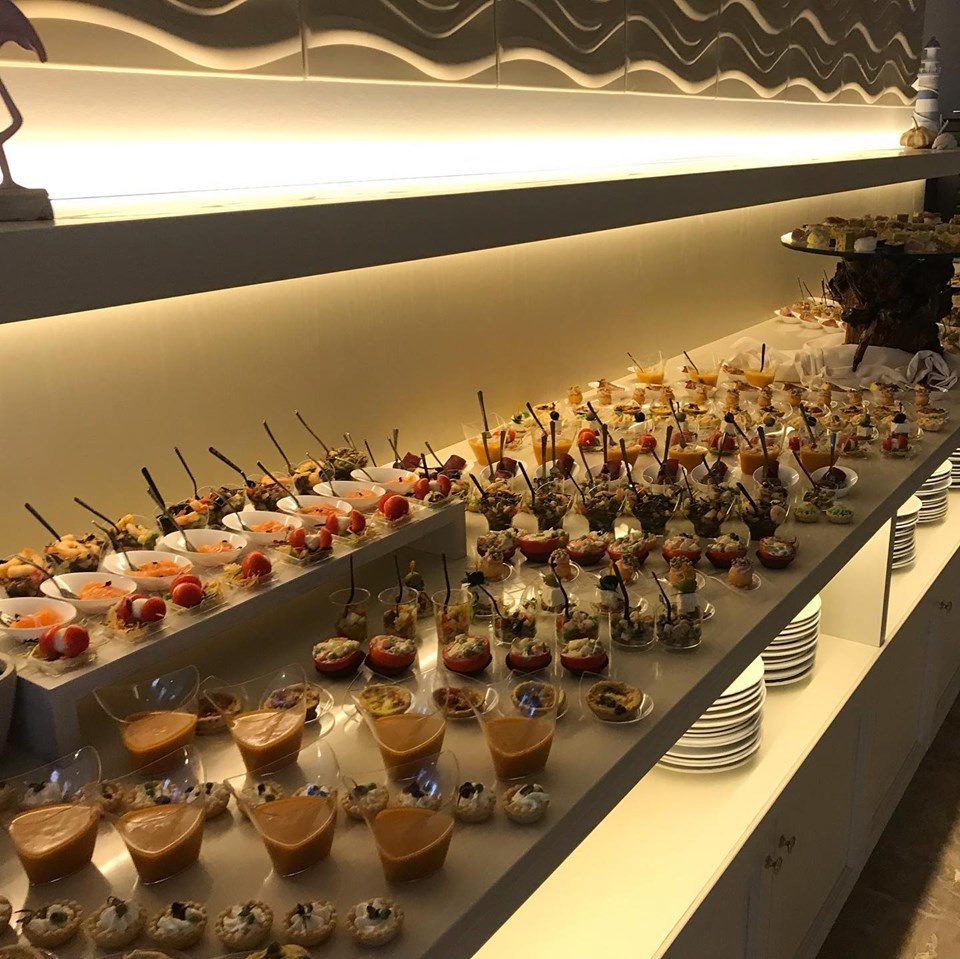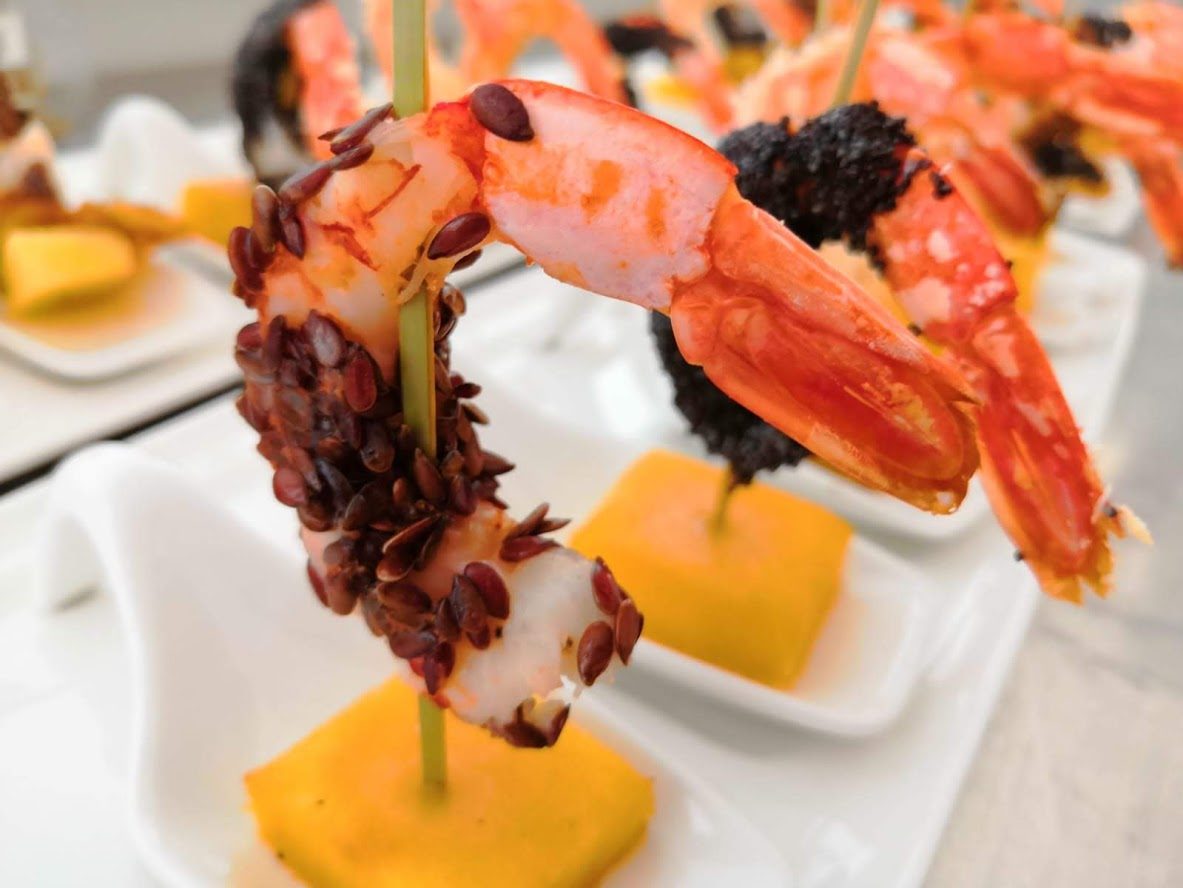 ---