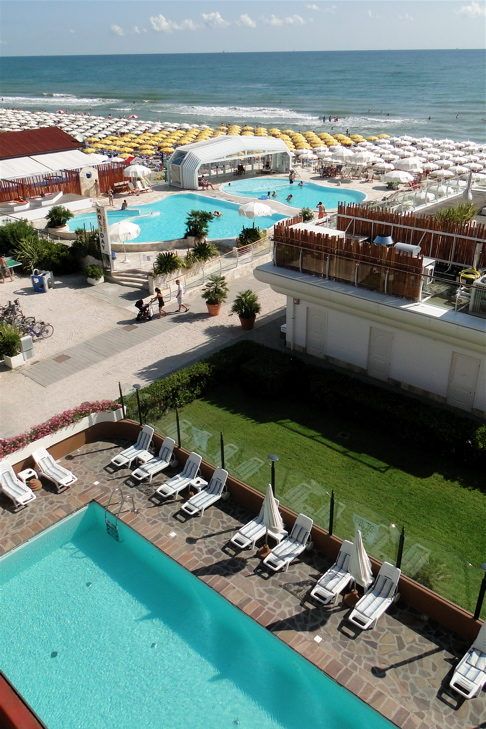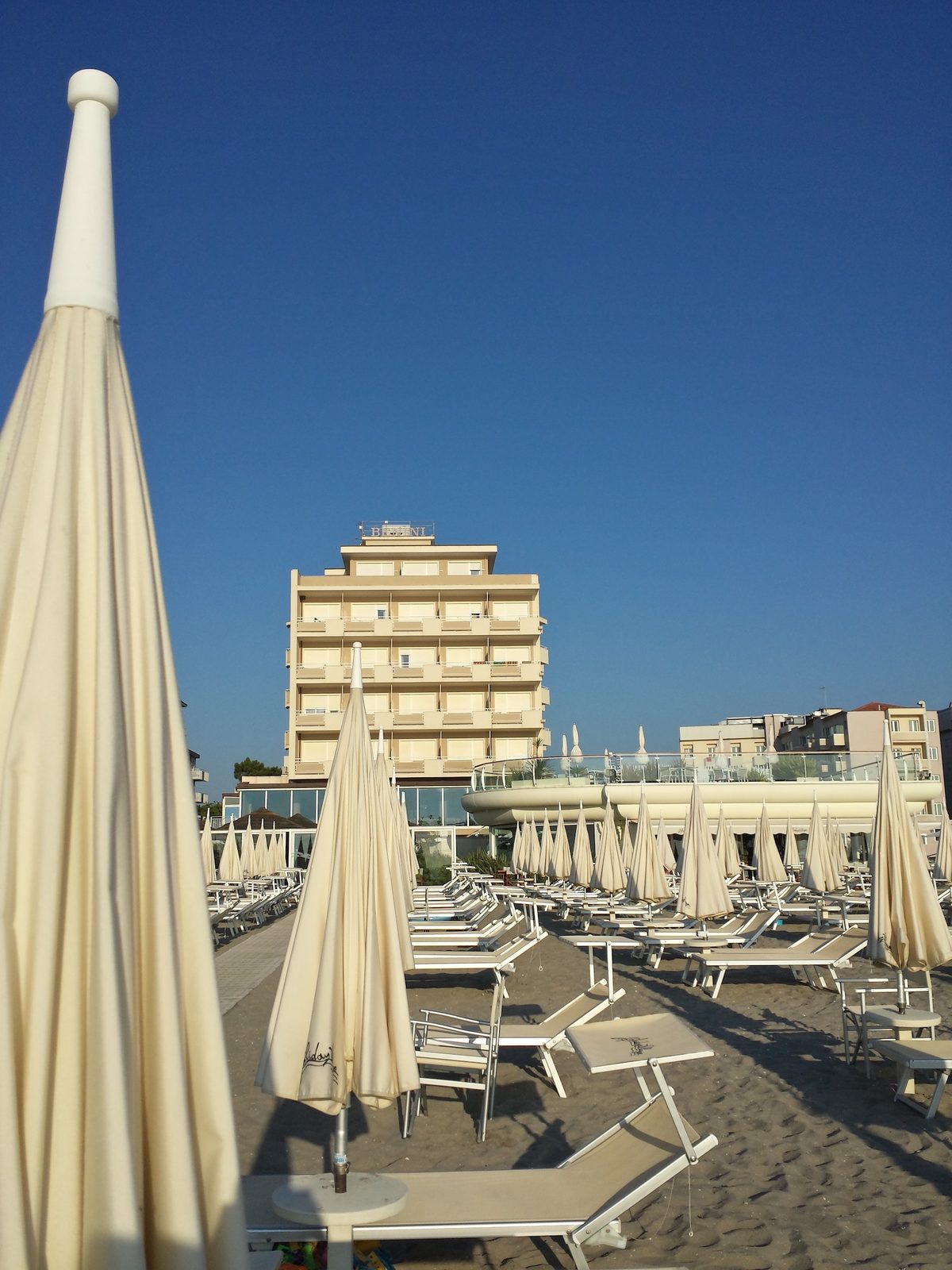 Welcome to the Hotel Benini
Hotel Benini is the right choice for guests looking for a perfect combination of charm and elegance in a privileged position to fully enjoy the sea and the beach.
Staying at the Hotel Benini is an experience that remains in the heart. The art of hospitality and the family environment in which the guest is always at the center.
The restaurant with a magnificent view of the sea. The large rooms all have a balcony overlooking the sea.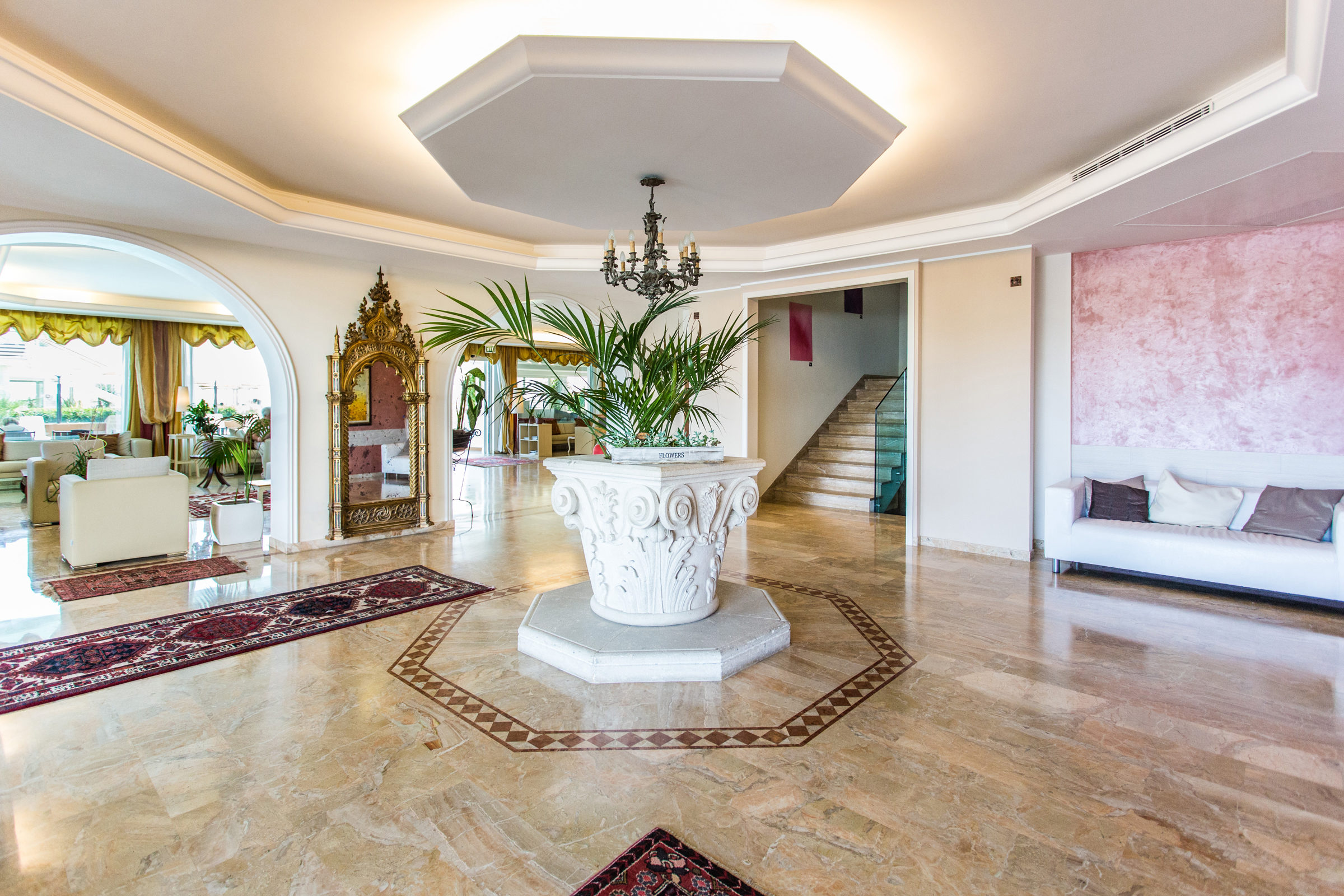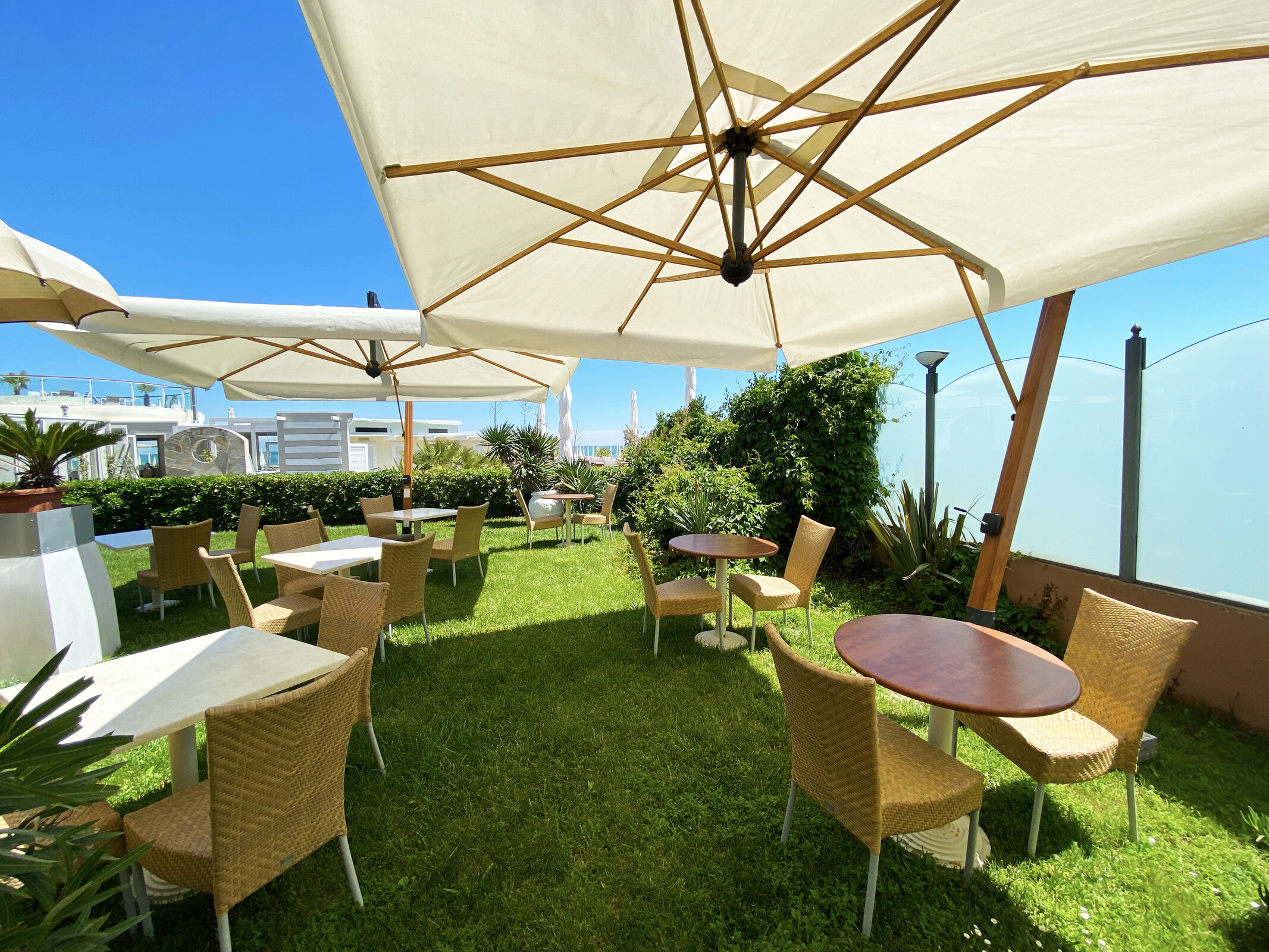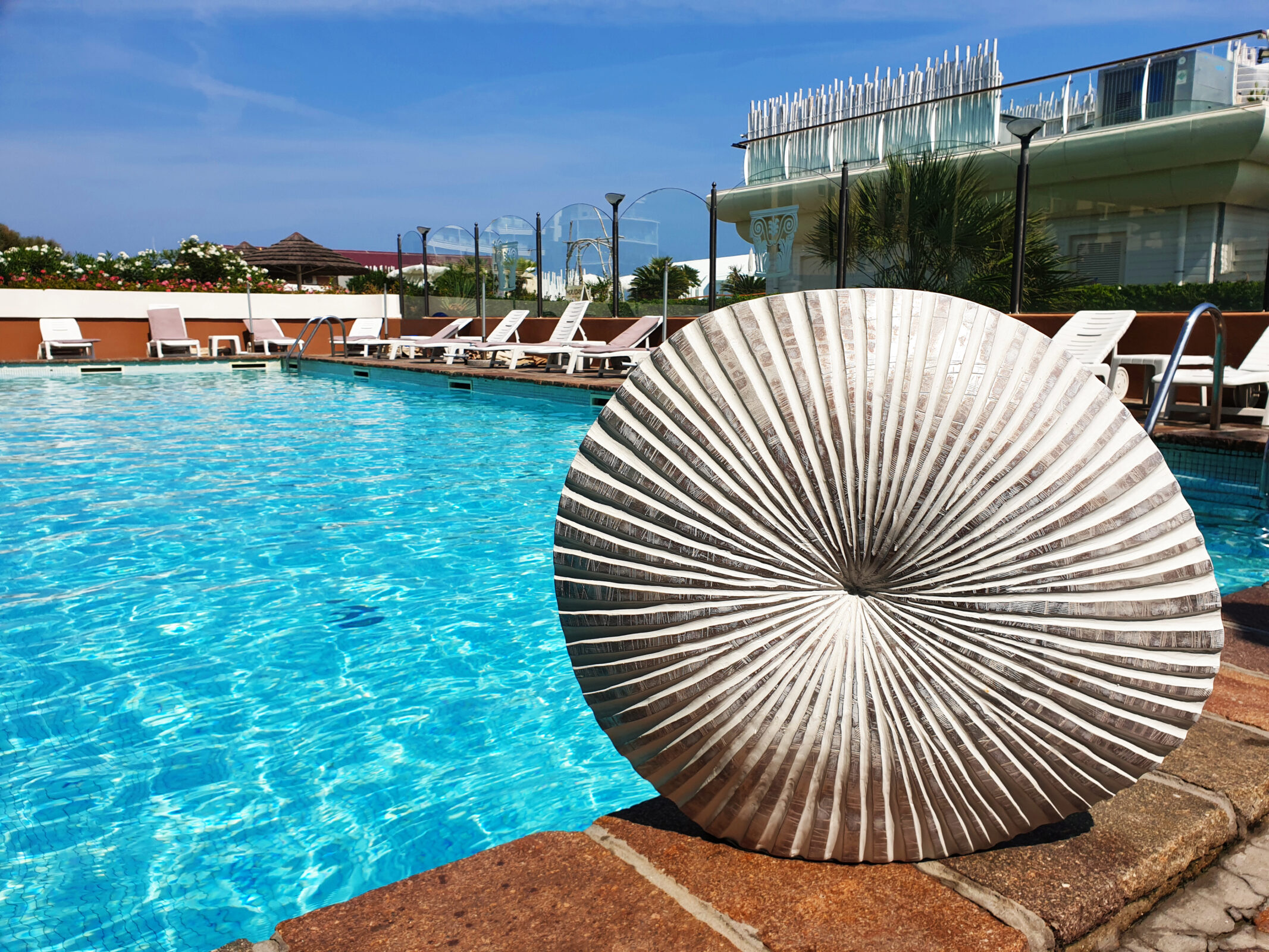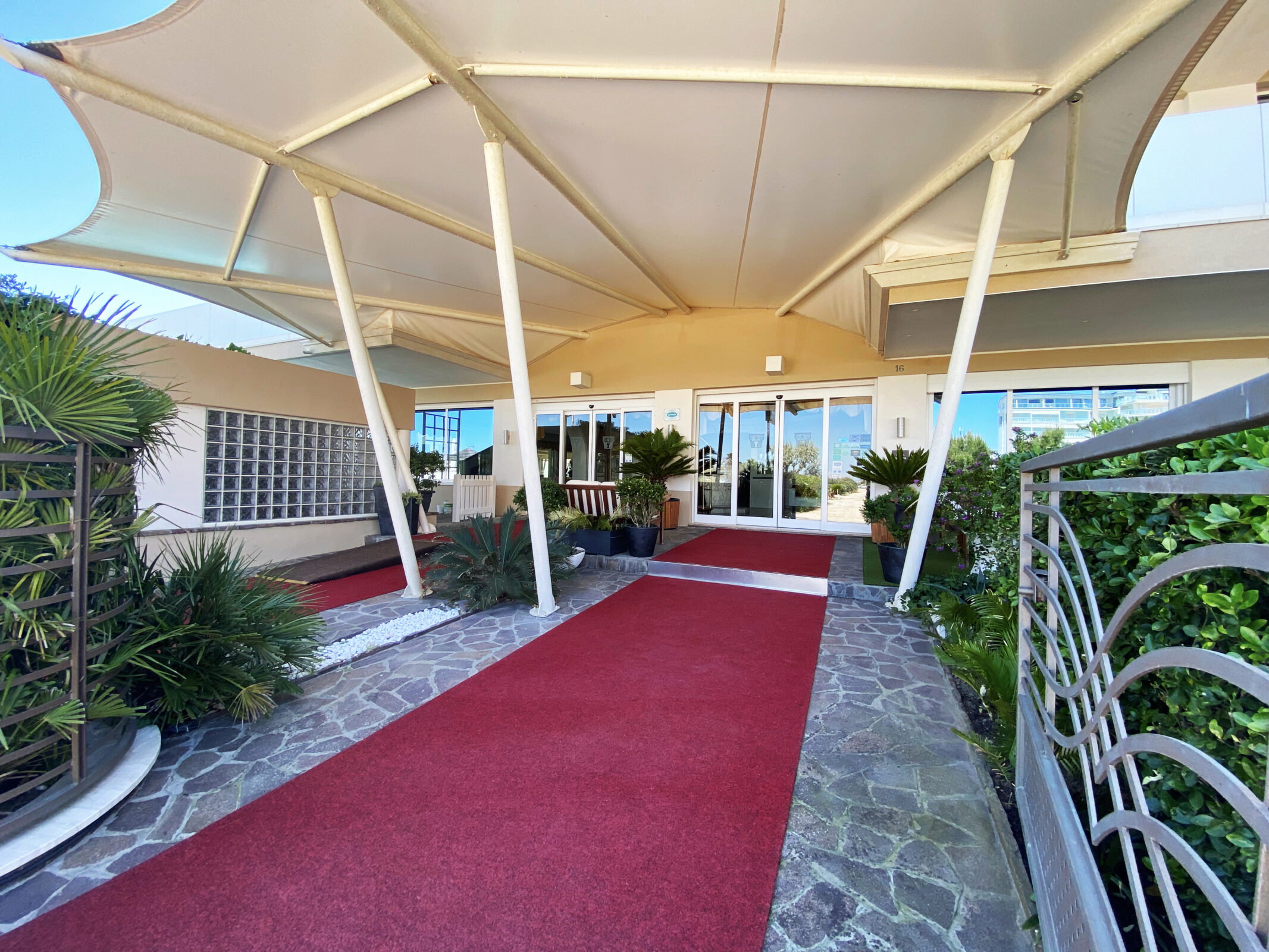 Our Services
The hotel is equipped with all the services to make your holiday unforgettable and guarantee maximum comfort.
Webcam & Forecast
Webcam and live weather from the Milano Marittima beach. Watch the Adriatic Sea live.
Rooms & Suites
Elegant and comfortable all with balconies overlooking the sea in different types with the same atmosphere of welcoming relaxation.

The Beach
The affiliated beach in front of the hotel is the brand new Bagno Holiday Village in Milano Marittima. It has three large swimming pools and many services for the fun and entertainment of young and old.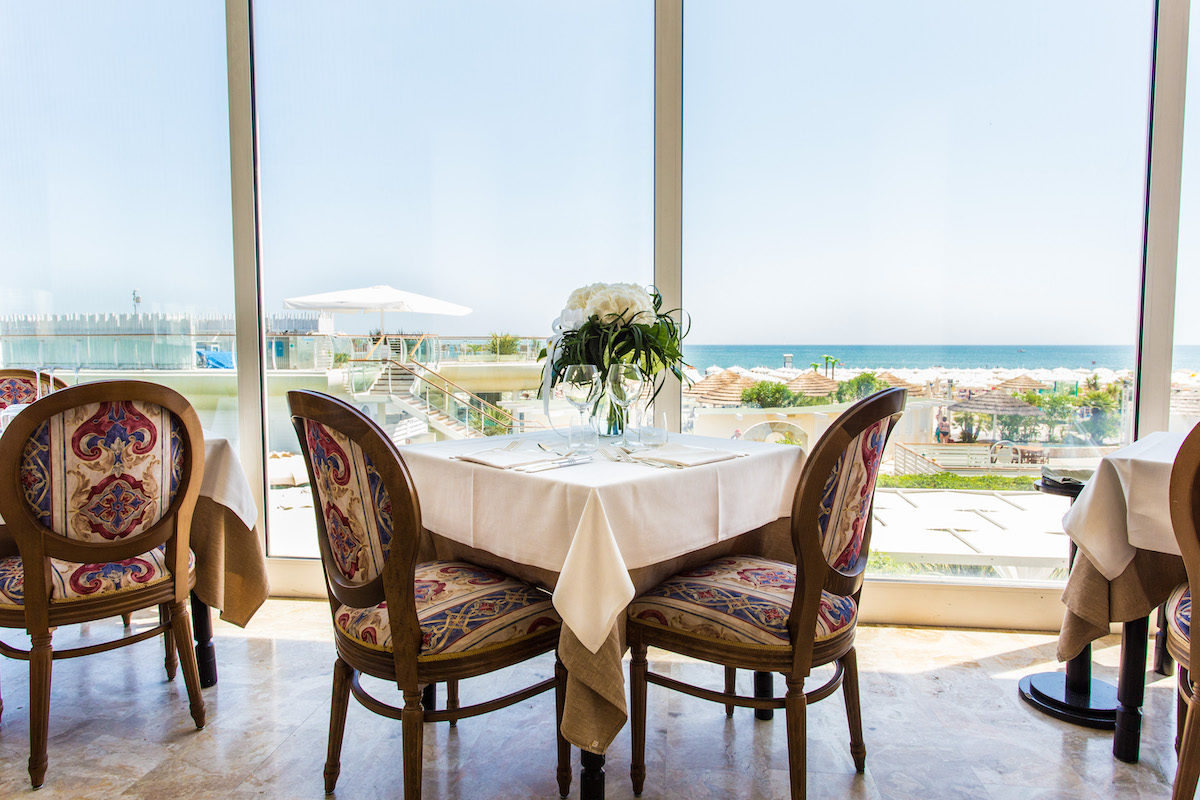 Our Restaurant
Quality raw materials, harmony and creativity are the main ingredients of all our dishes that will seduce your mind and whet your desire to taste the specialties of the Italian tradition but also to accompany you to discover new flavors.
The rich breakfast of croissants, cakes, crepes and savory is served as a buffet on the large veranda overlooking the sea, under the gazebos and in the garden.
Genuine, full of flavor and greedy … a journey into the authentic taste of Romagna.
Fine pastry art and creativity give life to a union of flavors and irresistible gluttony.
A TASTE OF YOUR NEXT HOLIDAY
Photo Gallery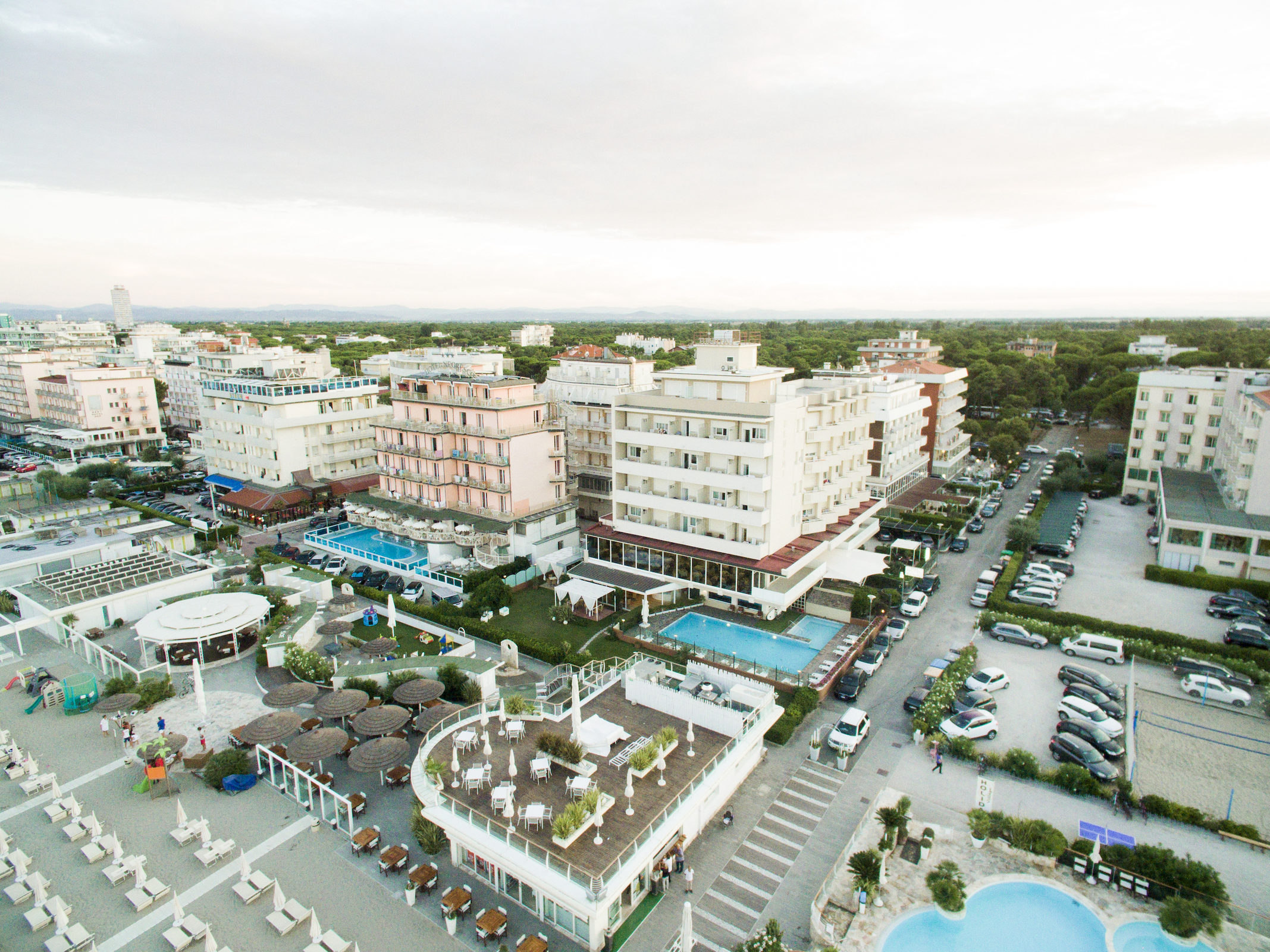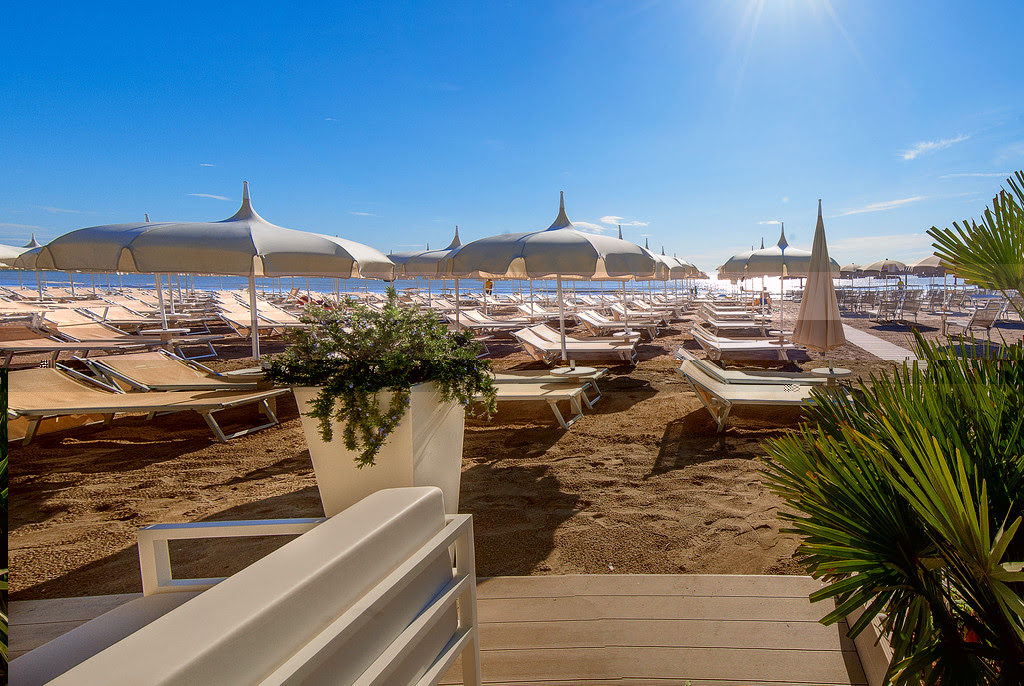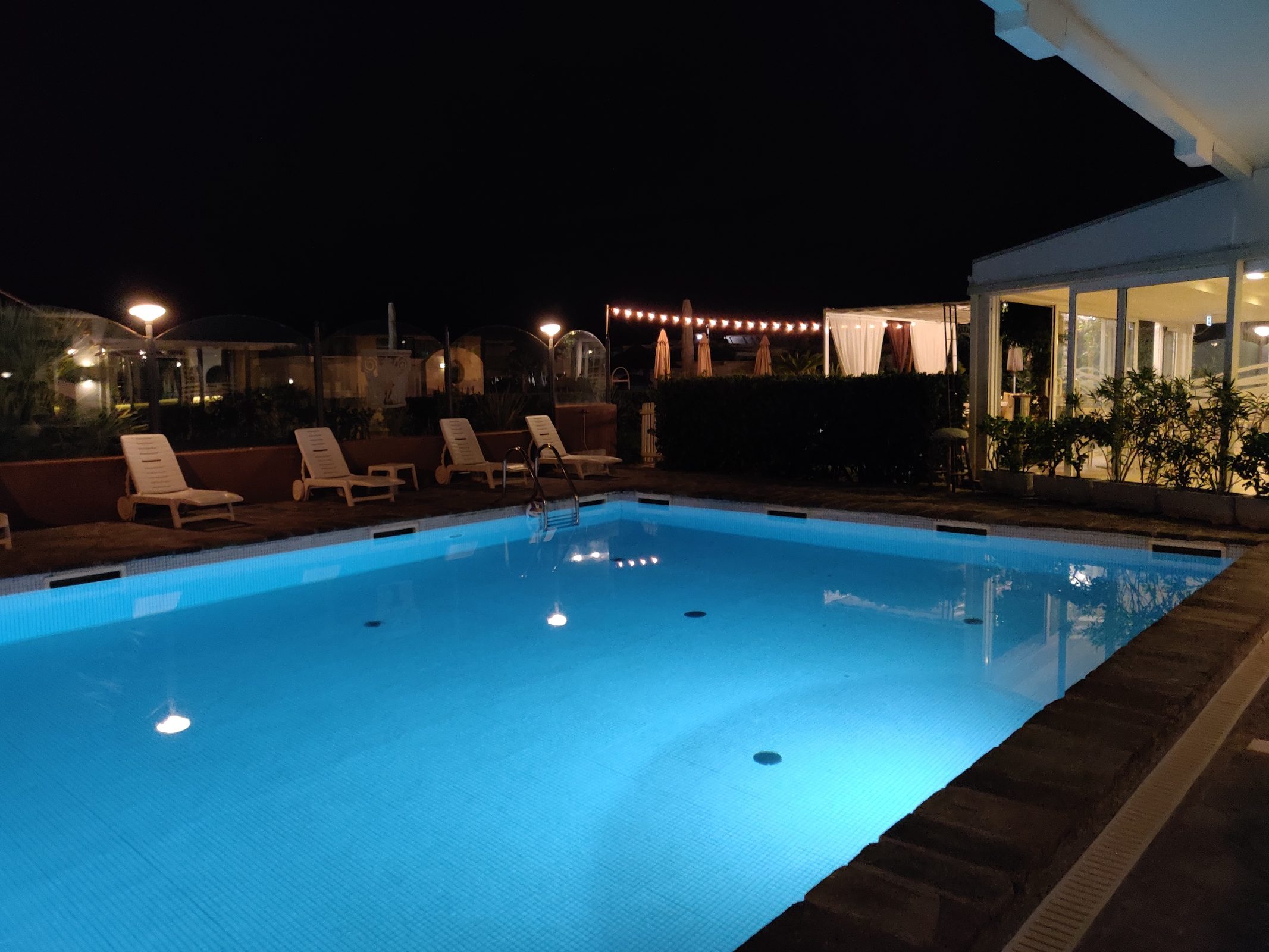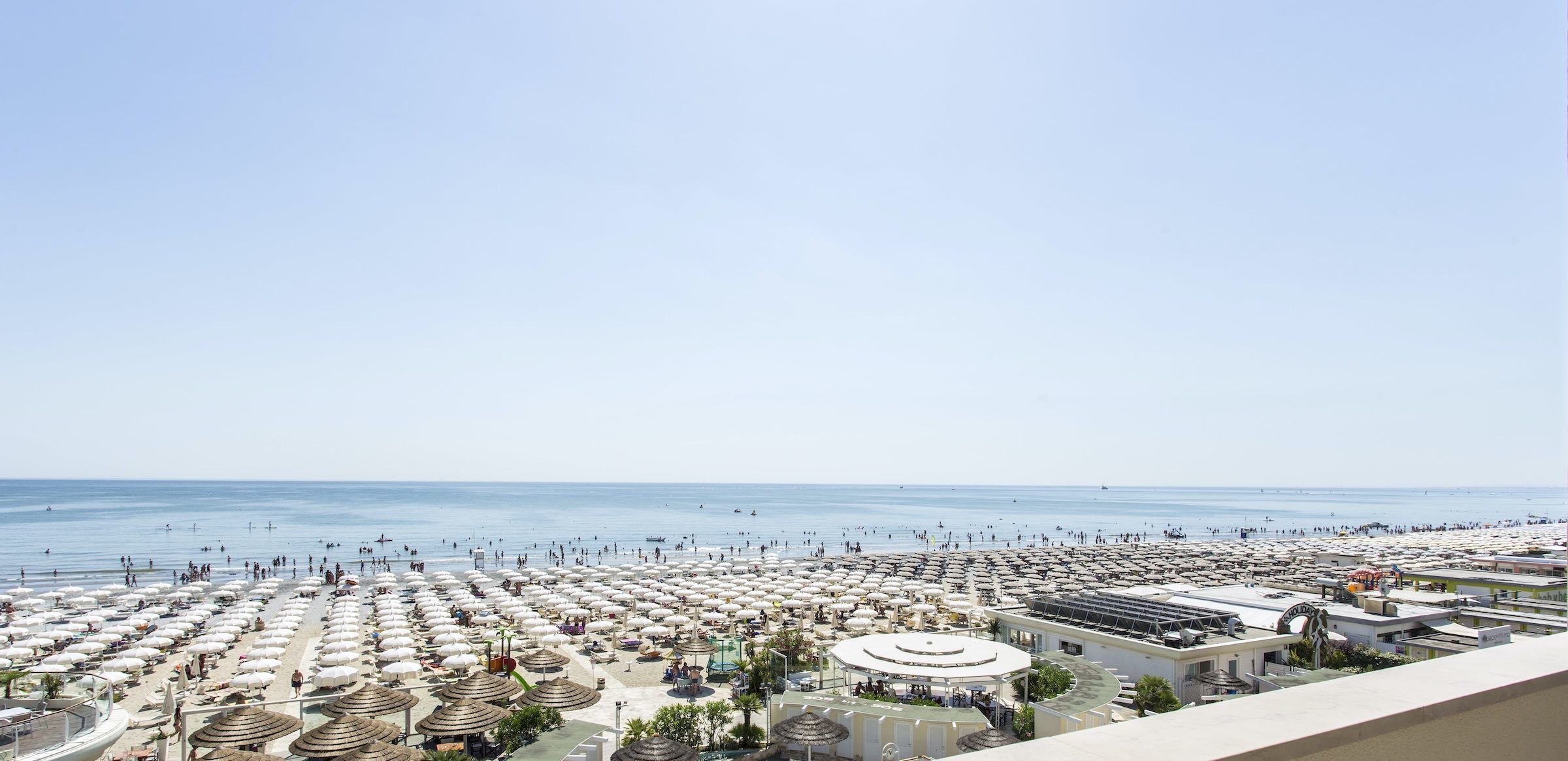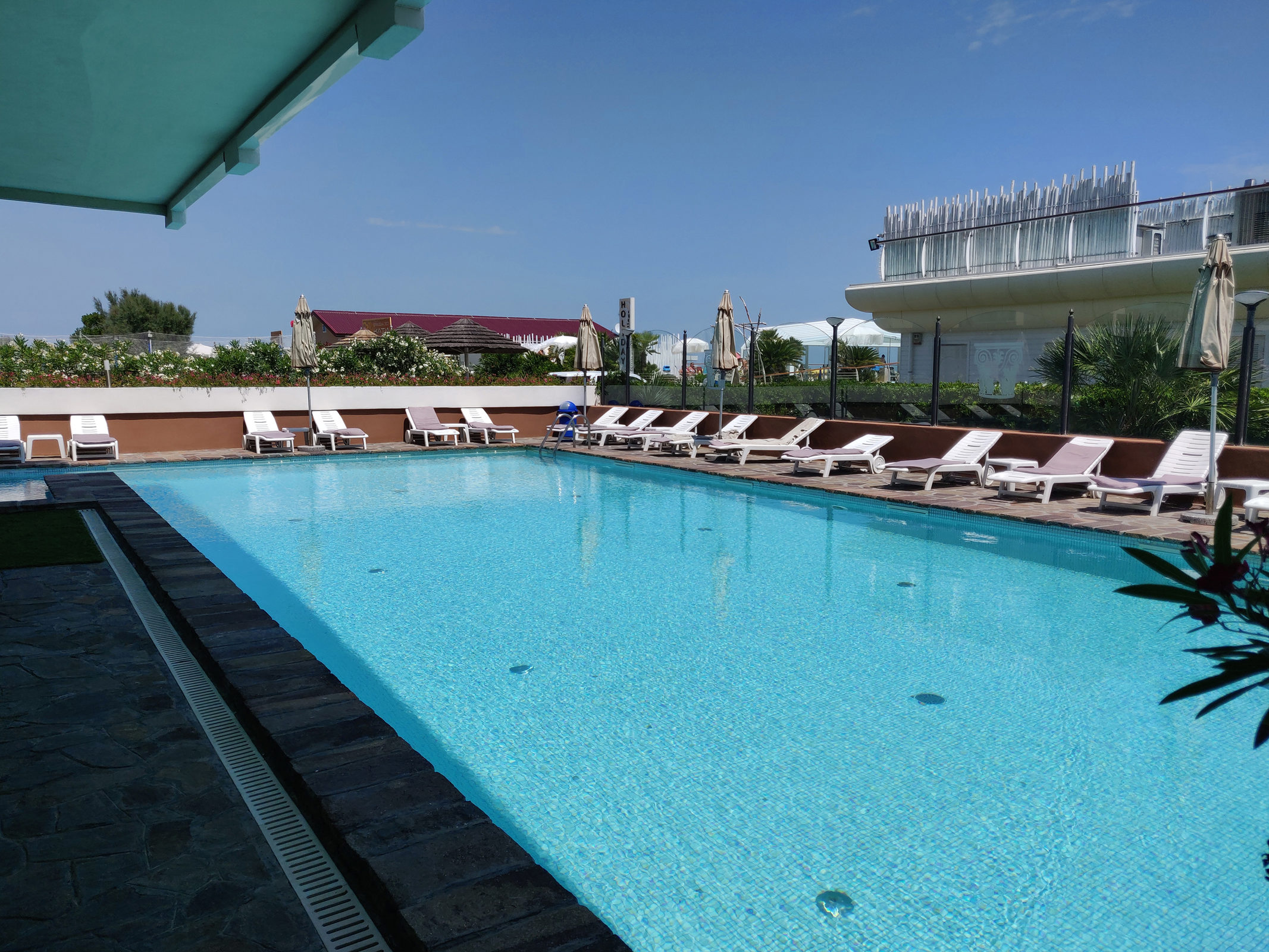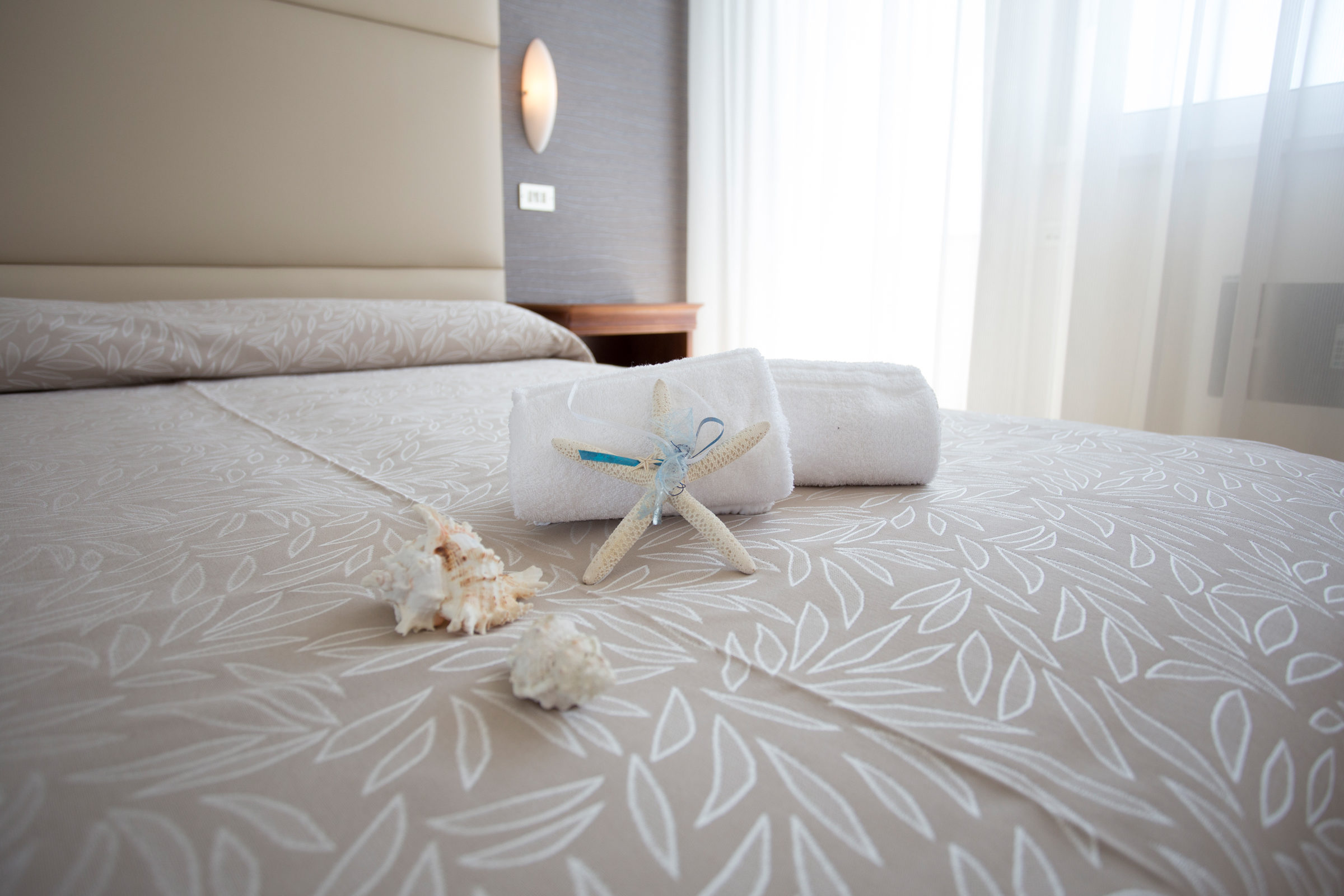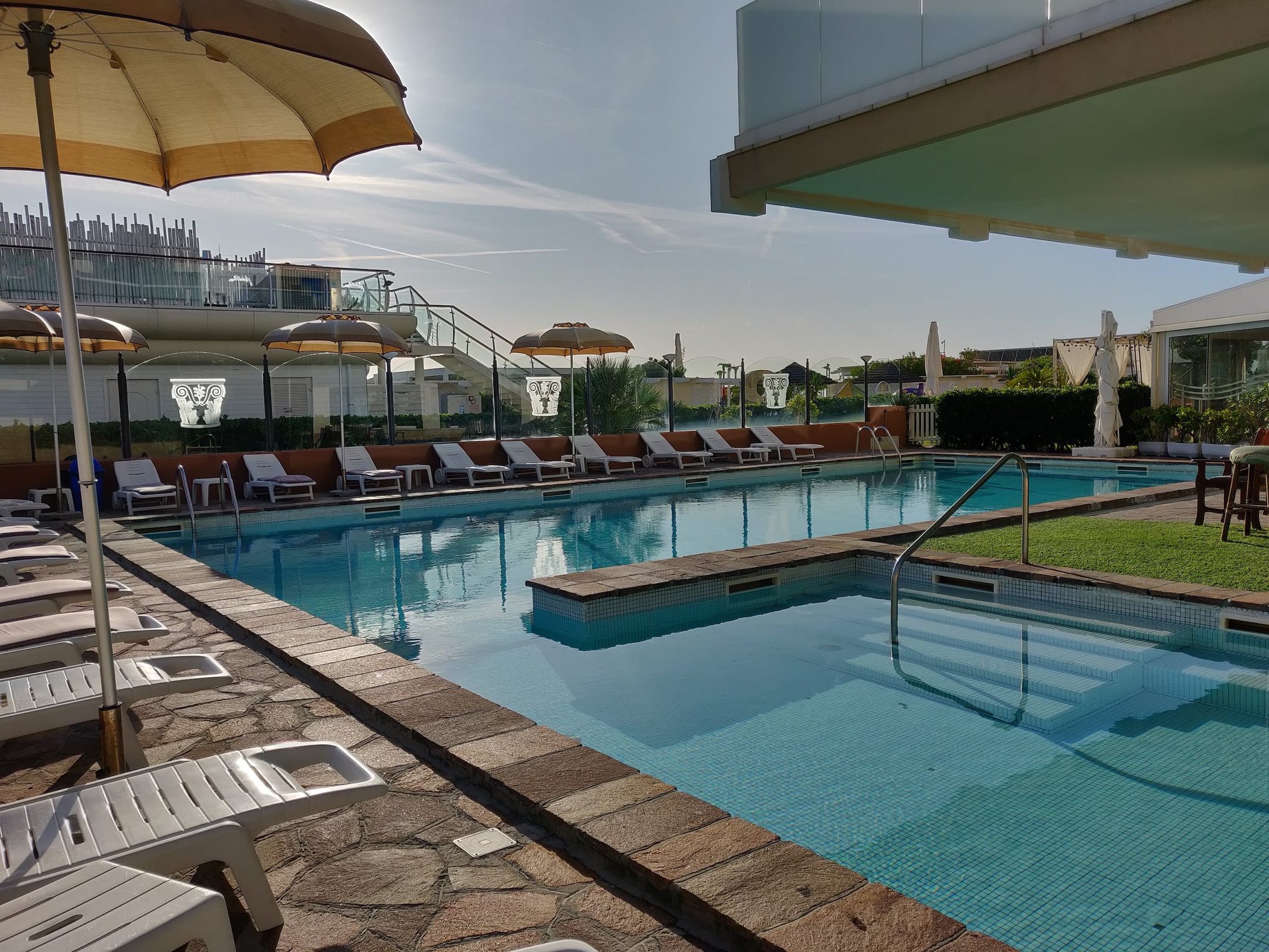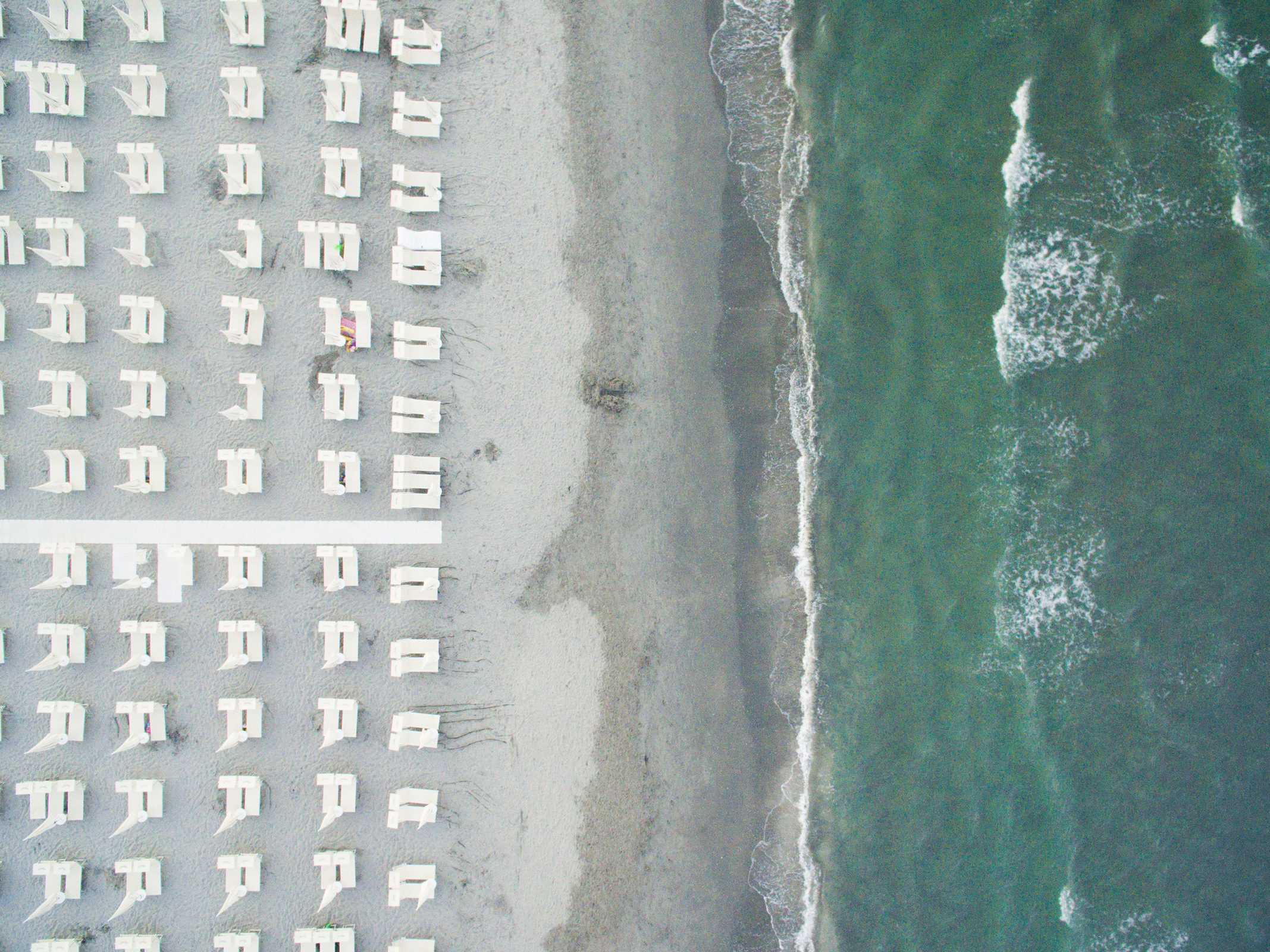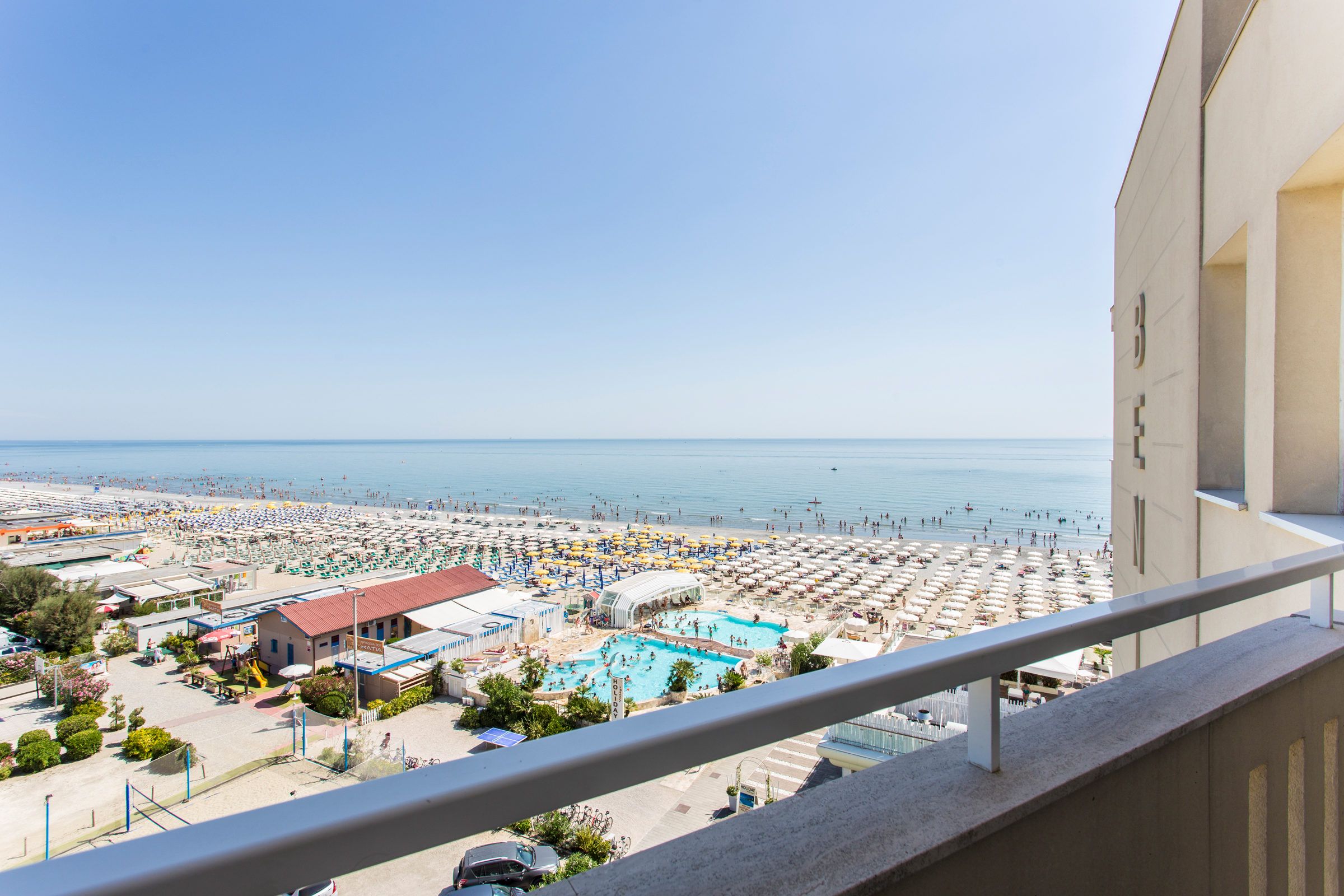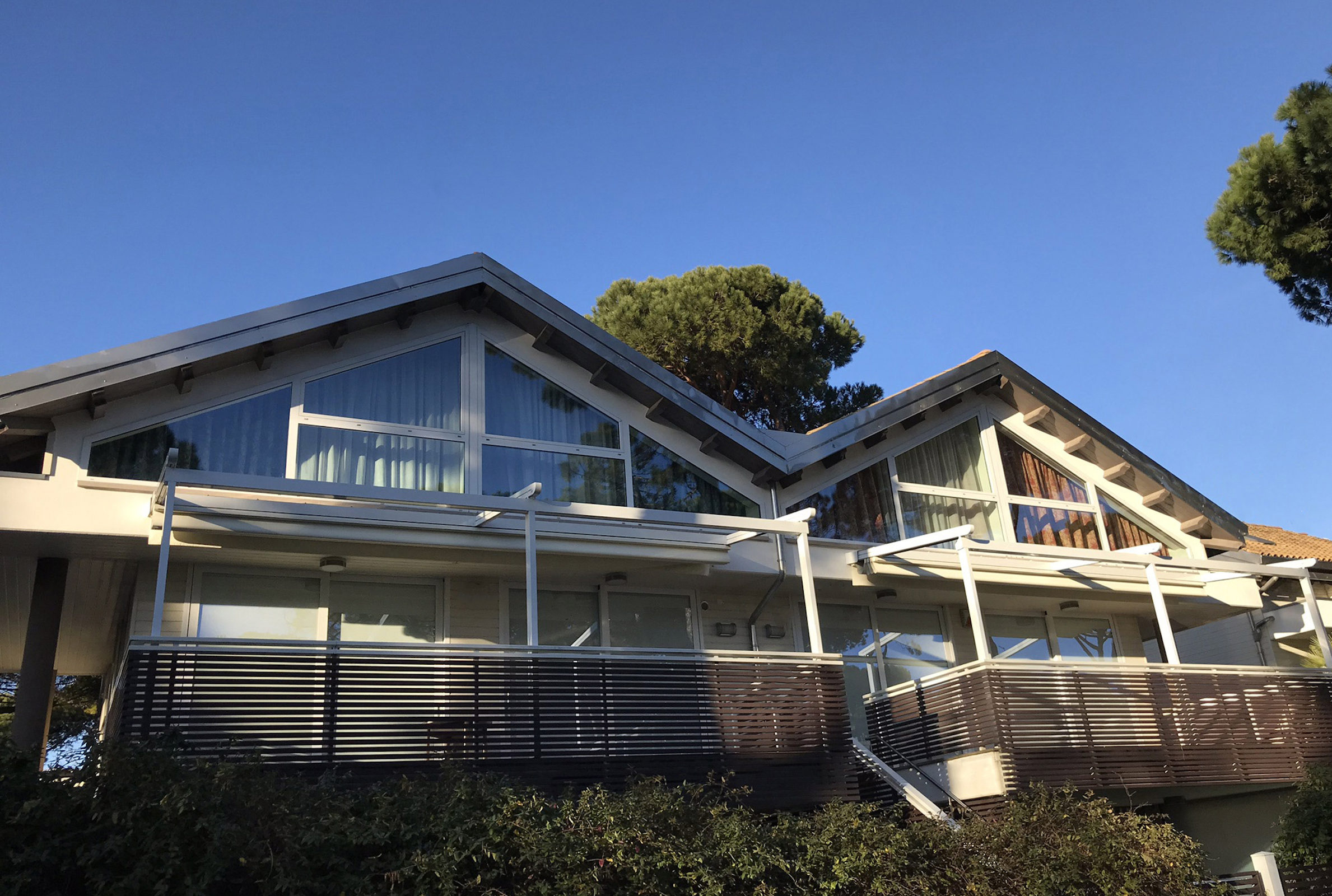 Discover also Le Residenze
Completely independent villas immersed in the greenery and tranquility of the Pineta di Milano Marittima. Equipped with all comforts including Wi-Fi and Jacuzzi with hydromassage, just to name a few.