Our commitment to guests in the time of Covid-19
Our services, in the face of a health emergency, will undergo some changes compared to the past. The aim is to ensure maximum safety for our guests and our staff.
We want to start all together again, treasuring what we have learned, taking the emergency seriously.

THE DIRECTION
Important – before starting
The indications given below are for indicative purposes as they may undergo changes
and / or partially defer pending future and definitive guidelines introduced by the competent authorities.
---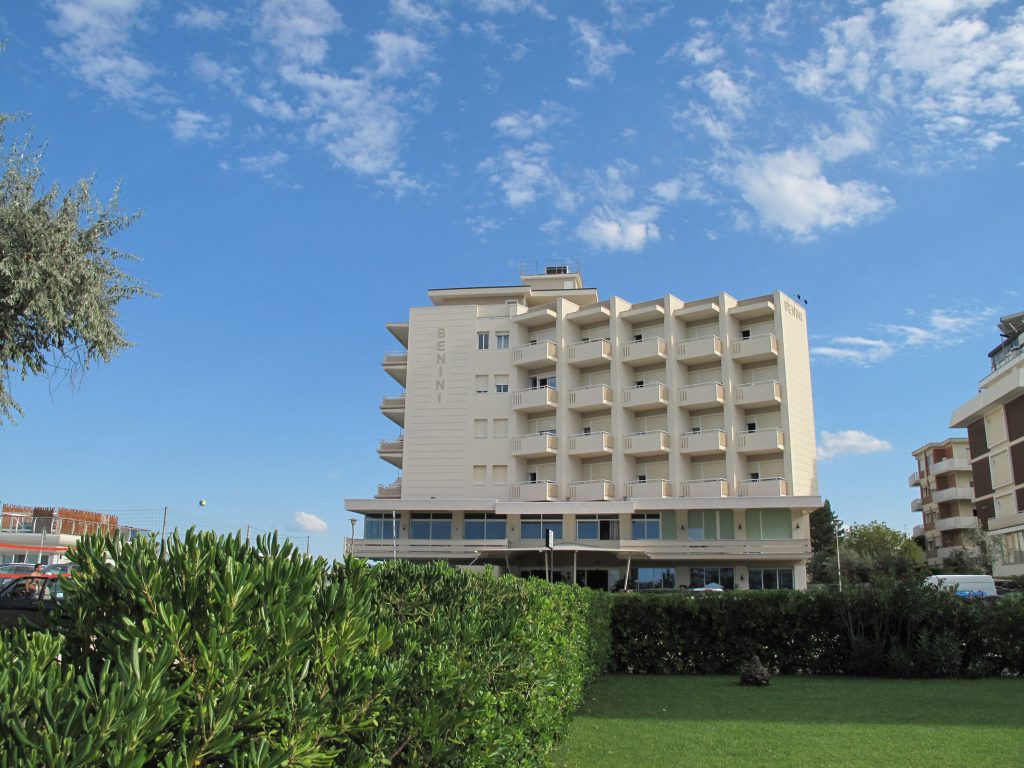 Structure
Our Hotel overlooks the sea, enjoys a privileged position with large indoor and outdoor spaces and has direct access to the sea, without having to cross any road.
The private garden is large and surrounds the entire structure, it houses a veranda, gazebos and comfortable sofas to enjoy the clean and fresh sea air.
All rooms have excellent ventilation thanks to the large windows overlooking the sea. They also have balconies, ideal for a bit of relaxation overlooking the sea, safe and private.
Services
The large dining room, also equipped with large windows, can accommodate our guests appropriately spaced.
Lunch and dinner will be on the menu and the service will take place only at the table.
In addition, the kitchen will work, as usual, strictly respecting the hygienic standards and certified processes.
The pH and chlorine levels are monitored continuously
Salt hydrolysis replaces traditional chemicals
Ventilated and in the sun, great for cooling off
The beds will be spaced and disinfected periodically
Admissions will be limited
Breakfast will be served on the sea-side veranda, under the gazebos and on the lawn, so that it can also be enjoyed outdoors.
The waiters will pack on the spot the assortment of croissants, donuts and drinks of your liking, in practical and safe sanitized trays
Extended hours to facilitate the service and ensure compliance with the rules
Tables spaced according to law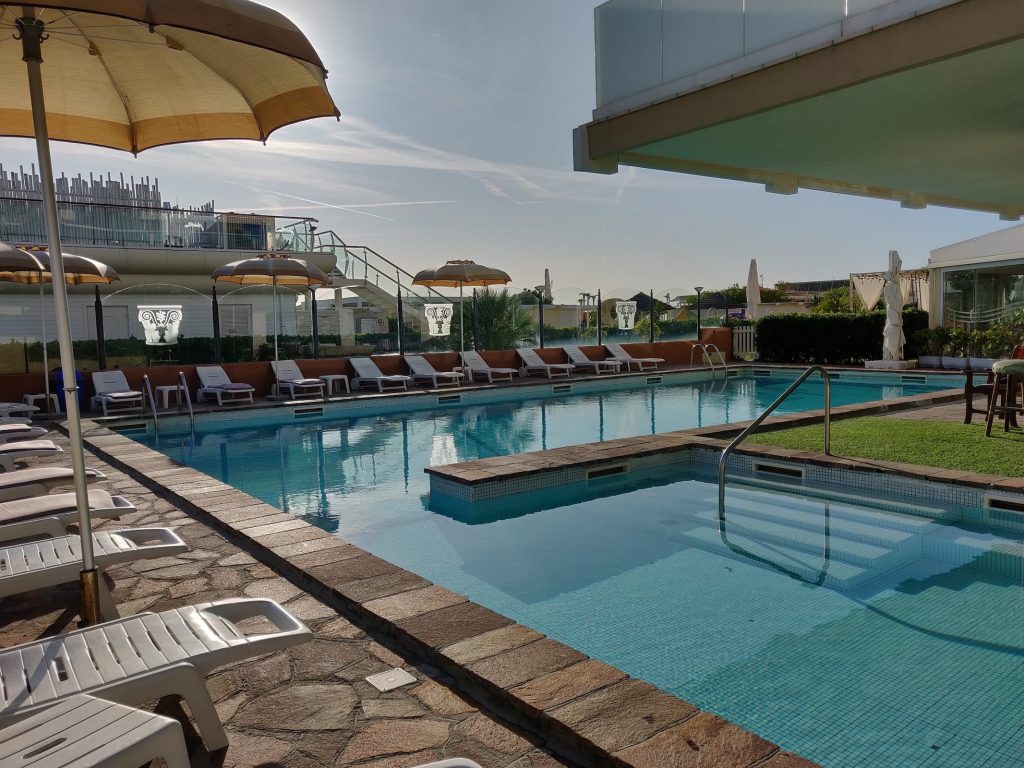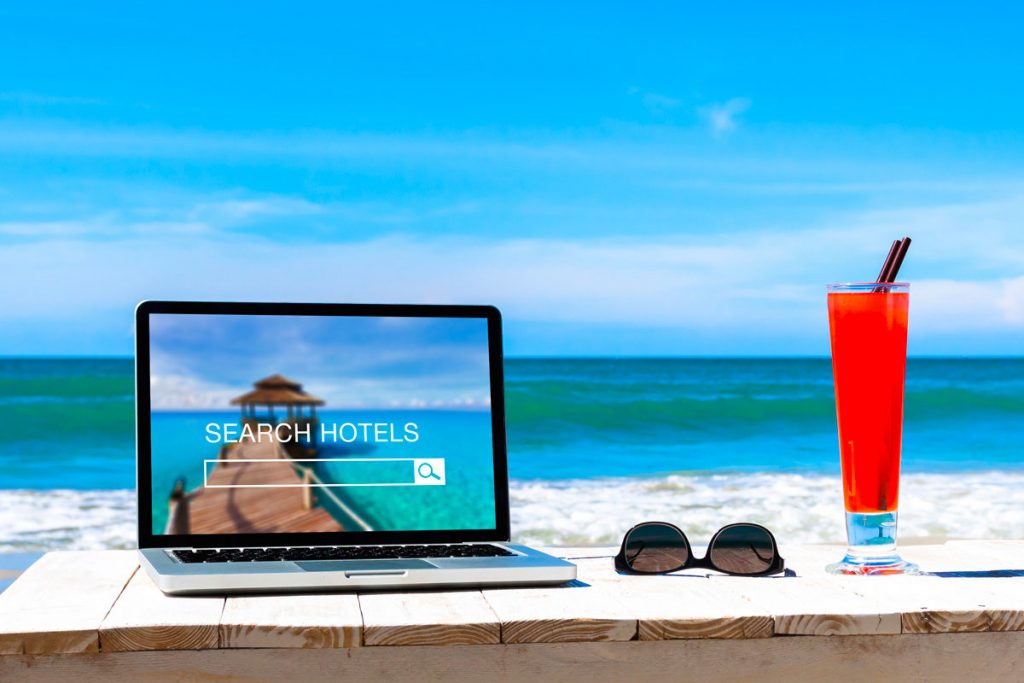 The organization
We have made changes to our modification and cancellation policies to give you maximum flexibility during this period.
Free cancellation up to 15 days before arrival
No deposit or prepayment at the time of booking *
*Only in the months of June and July. The hotel reserves the right to request a payment 15 days before arrival. Until the payment request date, the customer has the right to cancel free of charge.
---
Disinfection
Frequent cleaning, sanitation and disinfection of common areas with alcohol-based products and ozone. In addition, disinfectant dispensers will be arranged in all areas.
Social distancing
Paths and areas will be outlined in order to respect the distancing, furthermore plexiglass dividing panels will be arranged on the reception and bar
Personal protective equipment
All our staff are provided with masks and gloves in accordance with the law. Both will be replaced periodically throughout the day.